How to Check a Deleted Browser History
by Wanda Richards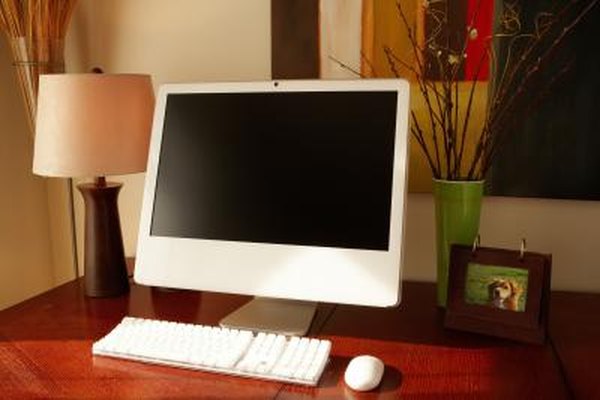 There are many reasons someone may want to delete their browser history. You may not want anyone to know that you have been visiting websites. Or you may not want anyone to know you were using a certain computer. Regardless of why you want to delete your browser history, you definitely want to make sure that what you think you have deleted is definitely gone.
Delete the browser history
1
Click on "Tools" in the upper-left corner of Internet Explorer and select "Internet Options."
2
Click "Delete" under Browser History.
3
Click beside "History" and "Temporary Internet Files." This will remove all of the files you have left on the computer.
4
Click the "Delete" button. You will then see a pop-up window appear. It will notify you of the files being deleted. Note that you can also cancel this action if you change your mind.
5
Click "OK" on the Internet Options screen. The files will now have been deleted from the browser's history.
Or are they actually gone? To make sure that nothing remains on the system, you need to check.
Checking to see if the files are gone
1
Click on "Tools" again on Internet Explorer, then "Internet Options."
2
Click "Settings" on the pop-up window.
3
Click "View Files." You will see another pop-up window. You should now see a listing of the Temporary Internet Files. Scroll down to see if there are any files still there that you do not want anyone to see.
4
Select the files you wish to delete and then click the "Delete" key. Do this for each file you want to get rid of.
5
Run your cursor up and down to make sure you have gotten all the files. Once you have cleared everything out of this directory, your system will be free of the files.
Tip
check

If you used another browser when working on this particular computer, you will need to clear that browser's cache also.
Warning
close

Remember that when you delete your temporary Internet files, you are also deleting other user's files also.
Photo Credits
photo_camera

Jupiterimages/Photos.com/Getty Images