How to Check My AT&T Mail
by Foye Robinson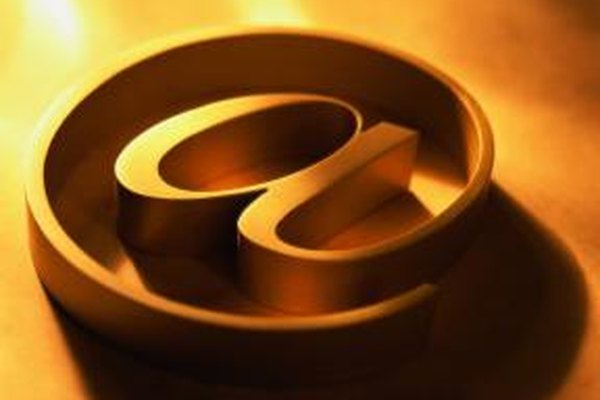 My AT&T Mail is powered through Yahoo! Customers logging into the account are directed to the Yahoo Mail account when they sign in. The AT&T Mail interface is broken up into several folders, including the inbox, drafts, sent, spam and trash. New messages that arrive to your mailbox are automatically delivered to the inbox and remain there until you delete or move them. Unread messages appear in a darker font to help you differentiate them from messages you've already read. By default, messages are displayed by your most recent emails under the date heading.
1
Go to the ATT webmail page and enter your username and password assigned to your account to sign in.
2
Click the folder containing the emails you want to check. A list of your messages is displayed on the right.
3
Click the "From" (sender), paperclip (attachment), "Subject," "Date" or "Size" heading to rearrange messages in your mailbox. Clicking the heading once arranges the messages in descending order for the selected heading. Clicking it again arranges them in ascending order.
4
Click to the "Subject" heading and click any message you want to open and read. To check the next message, click "Next" above the "Delete" button above the message. To read the previous message, click "Previous." To view all the messages, click a folder in the left pane.
More Articles
Photo Credits
photo_camera

Stockbyte/Stockbyte/Getty Images