I Changed My Gmail Password & Now the Email on My iPhone Doesn't Work
by Avery Martin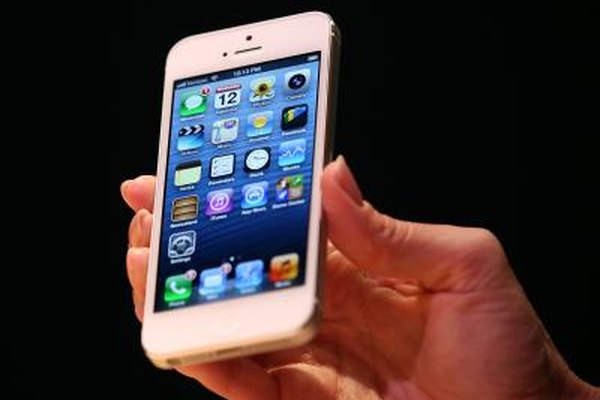 The Mail app on your iPhone doesn't automatically update your Gmail password after you change it on the Gmail website. Your password can be changed on your iPhone using the "Mail, Contacts, Calendars" section within the Settings app. Changing your password periodically helps protect the security of your account.
1
Tap the "Settings" app on your iPhone.
2
Select "Mail, Contacts, Calendars" from the list of options.
3
Tap the Gmail account's name to access your account settings.
4
Select the "Account" button that includes your email address.
5
Tap the "Password" field and enter the new password. Select "Done."
Warning
Information in this article applies to iOS 6. It may vary slightly or significantly with other versions or products.
More Articles