How to Change Your Yahoo Messenger Name While Keeping All Your Contacts
by Melissa King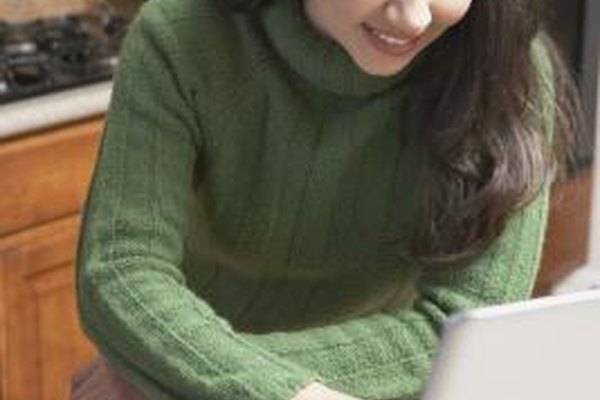 On Yahoo Messenger, your contacts identify you by your chosen display name. This name isn't permanently fixed -- you don't need to open a new account and lose your contacts to get a new name. After you've changed your full name and your nickname, you can send your updated details to everyone on your contacts list.
Update Your Display Name
1
Launch Yahoo Messenger and sign in to your account.
2
Click "Messenger" and select "My Contact Details."
3
Change your first and last name, your nickname or both.
4
Click "Save & Close," and then restart Yahoo Messenger.
Send Contacts Your New Details
1
Open Yahoo Messenger and sign in.
2
Click "Actions," and then select "Send My Contact Details."
3
Click the check box next to each desired contact, and then click "Next." Contacts you don't select will not receive your updated information.
4
Select the details you want to send. You can send your new nickname, full name or other information.
5
Click "Save & Close" and "Finish."
Tips
You can set Yahoo Messenger to display either your nickname or your full name. To change this setting, click "Messenger" and "Preferences." Click "Appearance" under Category, and then click "First and Last Name" or "Nickname" under "For Each Contact, Show." Click "Apply" and "OK."

If you don't want anyone to know when you sign in to Yahoo Messenger, click "Profiles," "Privacy Options" and "Always Sign In as Invisible."
Warning
This article applies to Yahoo Messenger 11.
More Articles