How to Change an XPS File to a PDF File
by Jason Artman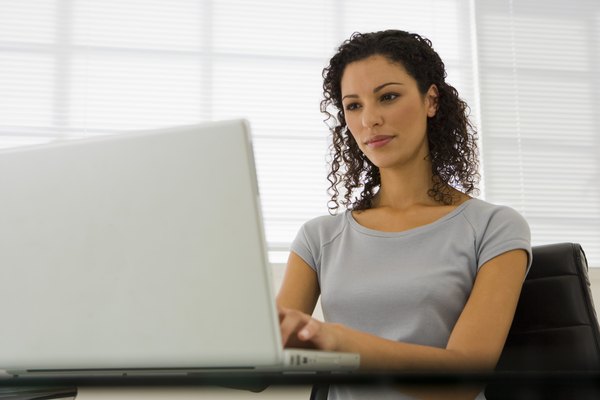 The XPS file format is a method for the creation of printable documents created by Microsoft to compete with the well-known PDF format. Although recent versions of Windows have the ability to read XPS files by default, many older computers do not have the software installed to do this. If you need to send an XPS document to another person, you may have better success using the PDF format. Convert an XPS file to a PDF file online using Comet Docs.
1
Navigate to the Comet Docs website (see link in the Resources). Click the "Browse" button. Locate the XPS document you want to convert and double-click it.
2
Click the "XPS to Word" button. Comet Docs is unable to convert XPS files directly to the PDF format, but can convert DOC files to PDF.
3
Enter your email address and click "Send." Comet Docs emails you the link you'll need to convert the file to DOC.
4
Check for the email from Comet Docs and then click the link in that email to download your converted XPS file to the DOC format.
5
Open the DOC file to confirm that it looks correct following the conversion process. Make any corrections necessary before continuing.
6
Return to the Comet Docs website. Click the "Browse" button and select the DOC file.
7
Click the "PDF Create" button.
8
Enter your email address, and click "Send."
9
Check your email for a second message from Comet Docs. This email contains the download link for the converted PDF file.
Photo Credits
photo_camera

Pixland/Pixland/Getty Images