How Do I Change the Time on a Comcast Cable Box?
by Jill Kokemuller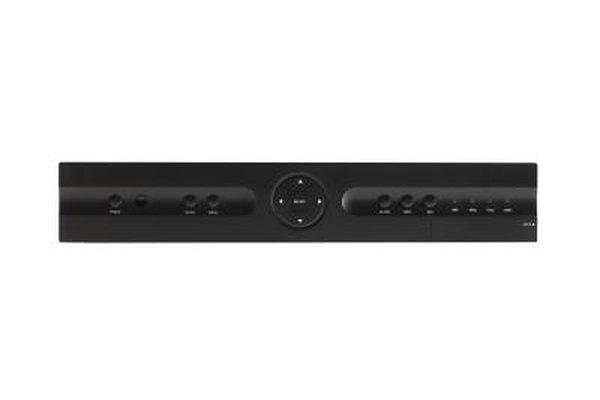 Comcast cable television service has several models of cable boxes depending on which type of cable you subscribe to and in which area of the country you live. Comcast offers Motorola, Scientific-Atlanta, Pace and Cisco cable boxes, which all have internal clocks. Modern cable boxes have on-screen program guides and many have digital recording capabilities. These functions require frequent updates and are dependent on time to both record and self-update, so the boxes set the clock automatically.
1
Screw the coaxial cable with the incoming TV signals tightly into the "Cable In" jack on the back of the cable box. This step may have been done for you by the cable installer.
2
Turn on the cable box and follow any setup instructions that appear on your television. These will include selecting television aspect ratio and HDTV format. You can use the navigation and selection buttons on the remote control or cable box.
3
Leave the cable box plugged in. The box will download updates including the program guide and the date and time. There's no need to set the clock; it will be set automatically for your time zone. This may take several minutes after the box is first plugged in.
Photo Credits
photo_camera

Thomas Northcut/Photodisc/Getty Images