How to Change the Status of an HP Printer
by Greyson Ferguson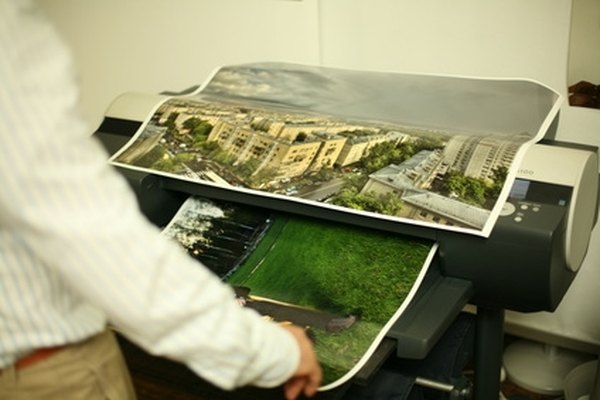 When you have multiple printers installed or connected to a single computer there is always one printer listed as "default." This means it is the first option to appears when printing a document, so unless you change the printer settings, all information runs through that printer. If one of the printers you have connected is an HP printer, you can change the status to or from the default printer.
Connect the HP printer to your computer if it isn't already.
Click "Start" followed by "Control Panel." Once the Control Panel window loads choose select the "Printer" icon option. A new window loads with all of the printers installed on your computer listed.
Right-click the HP printer and select "Default" option if you want to make the HP printer your computer's default printer. If you want to make a different printer the default printer right-click one of the other listed printers and select "Default" from the list of options.
Close out of the Printer and Control Panel windows.
References
Photo Credits
photo_camera The printer image by vin5 from Fotolia.com