How to Change the Shape of a Picture
by Kathryn Hatter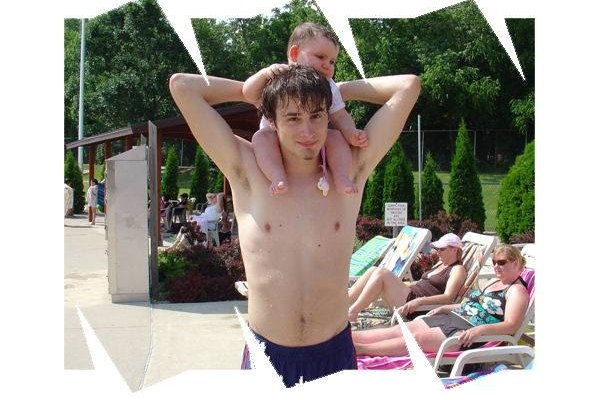 Changing the shape of a photo is a simple process that can add interest to digital graphics. By taking a digital photo and opening it in a graphics program, a user can select a preset shape and draw the shape around the edge of the photograph. Then using only a few simple commands, the photo can be cropped to the new shape. Choose a shape that complements the photo for a creative way to edit photographs.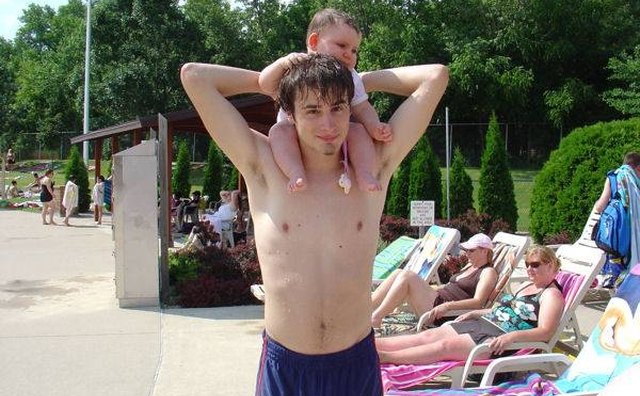 Open the graphics program (such as Corel Paint Shop Pro Photo) and open a digital photo in the graphics program.
Select the preset shape tool and browse through the various shapes that are available to use in the program.
Choose the shape desired. Keep in mind that the shape you select should have a center area that will allow the photo to be visible. Make sure that the preset shape tool is set so that the shape you draw will be created as a new vector layer. There should be a box to check to select this option.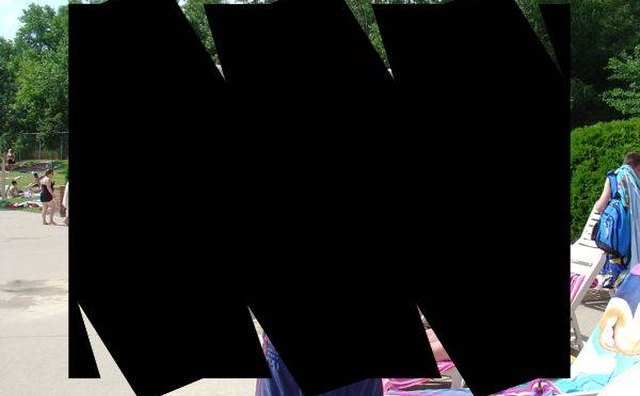 Draw the shape around the photograph so that the important parts of the photo are within the shape. Disregard the darkness of the shape; this will be fixed later.
Click on the newly created vector layer to make it active. Select the magic wand tool and click on the image to select the outline of the drawn shape. This will cause the shape to be selected with dotted lines surrounding it.
Click on the picture layer to make it active.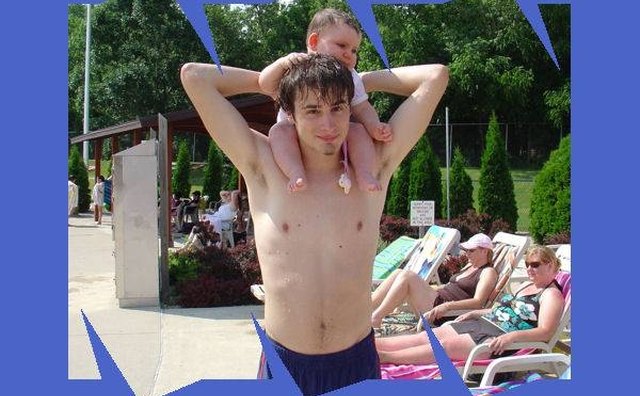 Press the delete button on your keyboard. Delete the vector layer to remove the dark layer. This will result in the photo remaining in the newly drawn shape.
Select the outside of the picture shape with the magic wand and delete the outer border, if desired. The outer border can also be left as a frame.
More Articles
Photo Credits
photo_camera

Kathy Hatter