How to Change Your Password on Embarq.Com Email
by Michael Ryan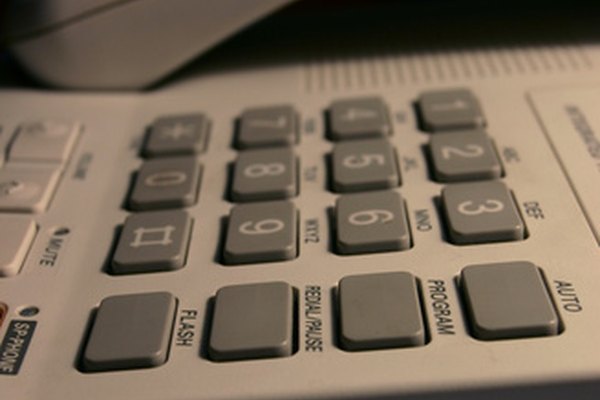 Knowing your Embarq.com email password makes it easy to configure your account on multiple computers or access your account via a web-based client when you are away from your home or office computer. In 2009, Embarq.com email accounts and other services were transferred to CenturyTel and the CenturyLink Internet service. Despite the change, your @embarqmail.com email address remains active. However, if you have not accessed your account in some time and have forgotten the password, you'll need to reset it. You may also want to change the password on a regular basis as a security measure.
Visit the CenturyLink log in page. Click on the "Forgot password?" button underneath the "Log In" section.
Enter your CenturyLink telephone number or broadband account number on the "Password Reset" page. You must also enter the embarqmail.com email address associated with the account. Enter the characters displayed in the security key image and press "Submit." If you are unsure of your CenturyLink telephone number or broadband identifier, contact customer service at (877) 290-5458 to reset the password.
Enter your new password. Type the new password you want associated with your account, and press "Next."
Confirm the password by reentering it, then clicking "Next." This changes your Embarq.com email account password via your new service provider, CenturyLink.
Photo Credits
photo_camera telephone image by Vasiliy Koval from Fotolia.com