How to Change the Size of a Partition
by Lysis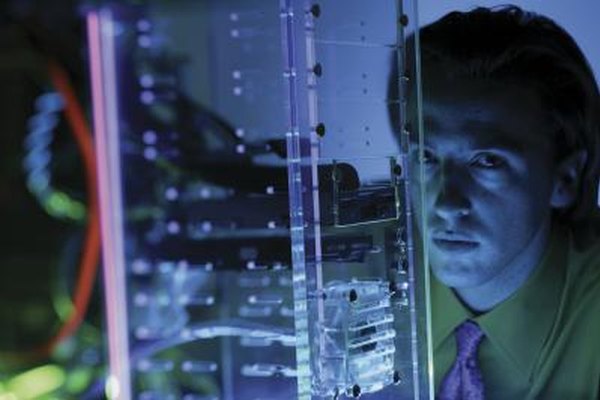 After you've installed a new hard drive, you can create an additional partition or add the free space to an existing Windows partition for PCs. You use the Disk Management tool to add to the partition in Windows. This tool allows you to increase or decrease a disk partition. The tool is a graphical interface located in the management section of your computer. The partition size you choose determines the amount of information you can save on it.
1
Right-click the "My Computer" icon on the desktop and select "Manage." If you have Windows Vista, the icon is named "Computer." Click the "Disk Management" icon on the left of the new window that pops up. It may take several minutes for Disk Management to retrieve the disk information before it is shown.
2
Right-click the partition you want to edit. In the list of menu items, choose "Expand" or "Shrink." This opens a new configuration window.
3
Enter the new size of the partition. If you chose "Expand," Disk Manager defaults to the largest available size and includes all available free disk space. Enter the new partition size in megabytes.
4
Click the "Expand" or "Shrink" button when you've entered a new partition size. The button that appears in the configuration window depends on what action you chose in step 2.
5
Reboot the computer to finalize the changes. The next time you view the hard drive, the new size is displayed.
Photo Credits
photo_camera

Comstock/Comstock/Getty Images