How to Change the Order of a PDF Document
by Jay Darrington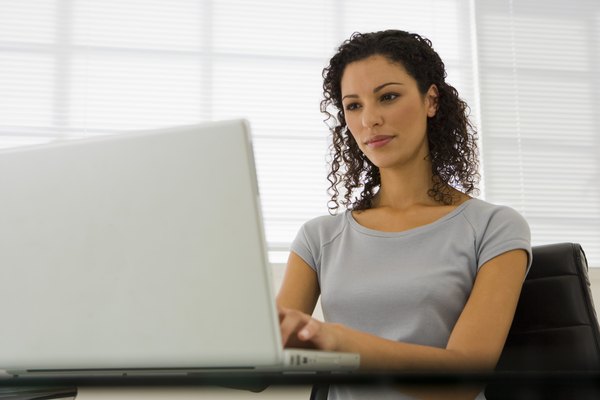 Adobe PDFs have become the universal standard for sending documents through the computer because they are able to make a document look exactly as it should appear, without you worrying about whether the computer the file will be read on has the proper font or pictures. If you have created a PDF file that isn't in the right page order, you can easily fix it in Adobe Acrobat.
1
Open Adobe Acrobat and open the PDF file you want to change the order of.
2
Click on the "Pages" tab on the left of the Acrobat screen. This opens up the pages sidebar.
3
Click on the page you want to move.
4
Hold the left mouse key down and drag the page up or down, depending on how you want to change the order. Release the mouse key when the page is in the position you want it to be in.
5
Repeat steps 3 and 4 for each page you want to move.
References
Photo Credits
photo_camera

Pixland/Pixland/Getty Images