How Do I Change a Norton AntiVirus Subscription to a New Computer?
by Andrew Meer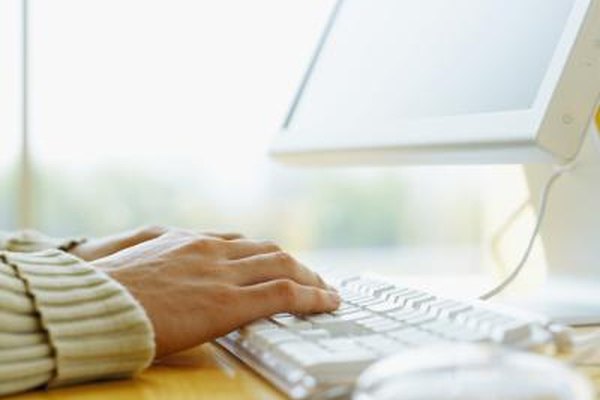 If you are about to move your Norton AntiVirus installation to a new computer, you must use a Web-based configuration tool called Norton Management to deauthorize your current computer from your Norton AntiVirus subscription. Once it's deauthorized, you can transfer the Norton AntiVirus subscription to your new computer by downloading and installing Norton AntiVirus via your Norton account.
1
Visit the Norton Management Web page (see Resources for link) and sign in using the email and password associated with your Norton Account.
2
Click the "My Account" tab. Next, click the "Product Details" icon, and then select "Norton Antivirus."
3
Use the "Device Name" field under the Manage My Installs section to identify your current computer from its computer name. Click the trash icon next to your computer name.
4
Click "OK" on the Remove License pop-up box to deauthorize the Norton AntiVirus installation from your current computer.
5
Click "Sign Out" on the upper right side of the Norton Management Web page.
6
Log in to your new computer.
7
Visit the Norton Account Web page (see Resources for link) and sign in to your Norton account.
8
Click the "Products" tab.
9
Click the "Download" button next to "Norton AntiVirus." Click "Start Download" on the following page to download the Norton AntiVirus installer.
10
Double-click the downloaded Norton AntiVirus installer and follow the onscreen instructions to install Norton AntiVirus. Your Norton subscription automatically transfers to the new computer upon installation.
Tips
Press "Windows-W," type "Computer Name," and press "Enter." Next, look under the "Computer name, domain, and workgroup settings" section to see your computer name.

Your Norton Account is based on the email address and password that you provided when you purchased the Norton AntiVirus subscription.
More Articles