How to Change My Login ID in Yahoo
by Joanne Cichetti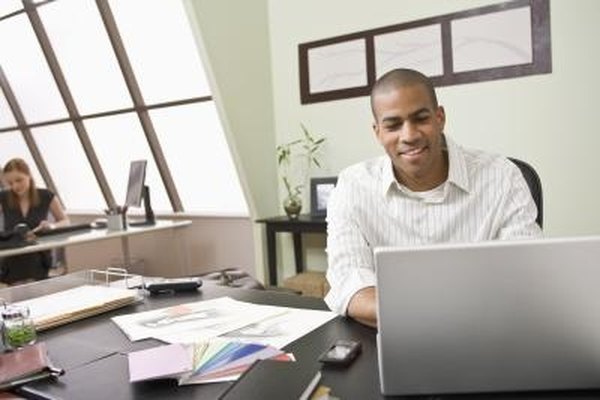 According to Yahoo! Help, users can not change their Yahoo! login ID, which is unique to them. However, if you're looking to have a different login ID, you can do this by signing up for a new Yahoo! login ID. On the other hand, you can also create an alias to go with your current ID. Signing up for a new Yahoo! ID requires you to reestablish all your preferences for My Yahoo! Creating an alias for your current ID allows you to interact with others without revealing your real Yahoo! ID. You can have up to six different aliases for one ID.
Creating A New Yahoo! ID
1
Type www.yahoo.com in the address bar of your Internet browser and hit "Enter."
2
Click "New here? Sign Up" link on the top-right corner of Yahoo! home page.
3
Fill in your personal information in the Yahoo! Registration page. You are required to enter particulars such as full name, gender, birthday and country. You will also have to select an ID and password for the new account.
4
Complete the form by selecting an alternate email ID and two secret questions along with their answers in the "In case you forget your ID or password..." section.
5
Type in the Captcha code and click the yellow "Create My Account" button at the bottom of the page. Your new Yahoo! login ID is created.
Creating A New Alias
1
Log on to your Yahoo! account. Click the "Sign In" link at the top right corner of the page. Enter your Yahoo! ID and password in the respective fields and click "Sign In." You are directed to your My Yahoo! page.
2
Click your username found at the top of the My Yahoo! page. Then, click "Account Information." For security purposes, you will be asked to reenter your password.
3
Locate the "Accounts Settings" section at the bottom-left side of the next page. Click "Manage your Yahoo! aliases" link to proceed.
4
Click "Add an Alias" and enter your desired alias in the text box. Click "Save." If the name is already in use, you will be prompted to use another alias. Click "Close" to return to the Account Information page.
References
Photo Credits
photo_camera

Comstock Images/Comstock/Getty Images