How to Change Laptop Settings
by Abraham Hovey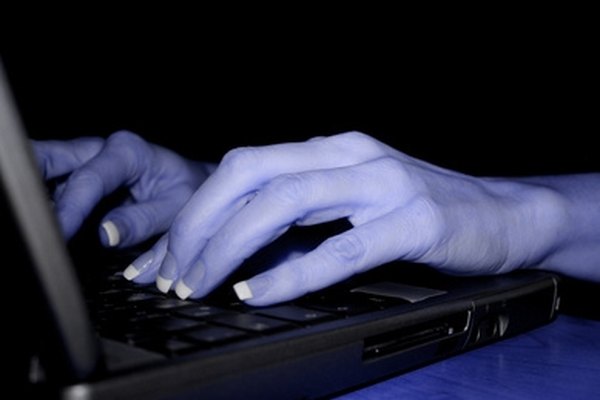 All laptops have a system BIOS at startup which allows you to change such settings--time, date, boot order and other settings specific to your model. You can enter the BIOS, make changes and save them any time you want. Before making changes to your BIOS, always be sure you know what you're changing and how to change it back if necessary.
Restart your laptop. Right when it turns on, in the first screen that pops up there is a notification about entering your BIOS. It will say something like "Hit F12 to Enter System BIOS." Press the appropriate key.
Scroll through the settings options in the BIOS using the arrow keys. Use the "+" and "-" keys to change the values of each setting.
Press "Esc" and choose "Save Settings and Exit." Your new settings are saved and the system will reboot and reflect the changes you made.
References
More Articles
Photo Credits
photo_camera laptop image by Angie Lingnau from Fotolia.com