How to Change My Hotmail Address
by Terrance Karter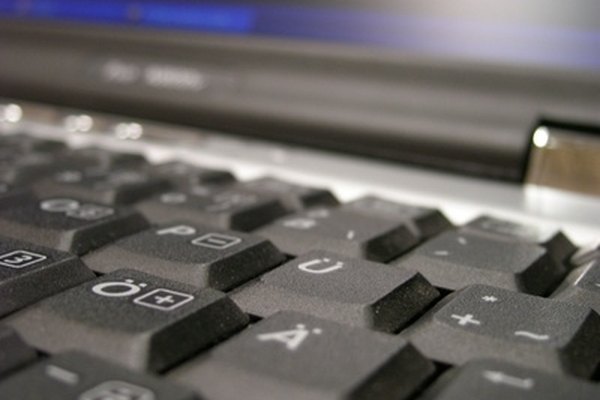 Your email address is a place where people can get a hold of you. If you no longer like your Hotmail email address or if the address you have gets too much junk mail, you might want to change your Hotmail email address. You can change email addresses with Hotmail very quickly and easily and import all of your old contacts into your new email account. You might even want to keep your old account, and use it for certain correspondence or for junk mail listings.
Log out of your Hotmail email account.
Click "Sign Up" at the bottom of the page.
Input your first and last name, and choose what you would like your new Hotmail address to be. Click "check availability" to make sure the desired address is available.
Complete the rest of the form. Fill out your address and birth date, read the terms of agreement and click "Create Account" at the bottom of the page.
Log in to your new account and go to your contact list. Choose "import contacts" and put in your old email address and password. Hotmail will import your old contacts to your changed email account.
References
Photo Credits
photo_camera laptop image by Ewe Degiampietro from Fotolia.com