How to Change Google Chrome's Color
by Andrew Meer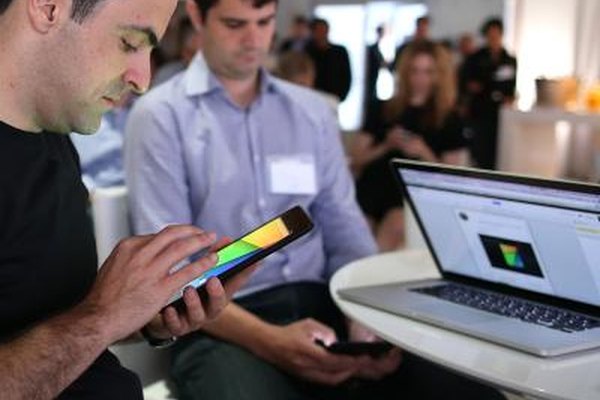 Google Chrome is a Web browser that has gained a considerable share of the browser market alongside other popular browsers such as Firefox and Internet Explorer. As of March 2011, Google Chrome comes with a light gray color scheme by default. However, you can change this color by installing a different theme.
1
Click the Google Chrome "Wrench" button and select "Options."
2
Click the "Personal Stuff" option.
3
Click the "Get Themes" link under the "Themes" section to go to the Google Chrome Themes Gallery.
4
Click the "Apply Theme" button under the theme with the color that you like.
Tip
The Google Chrome Themes Gallery feature two types of themes named "Themes by Artists" and "Themes by Google."
References
More Articles