How to Change Files From GIF to JPEG
by Kathryn Hatter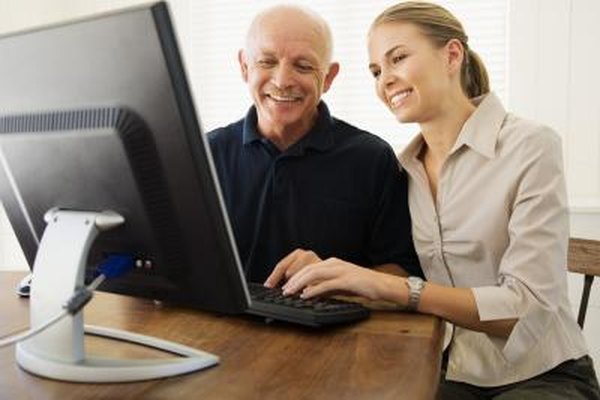 A JPEG file is a standard file format commonly used for images. A GIF file is a bitmap image commonly used for graphics up to 256 colors. In the course of creating and editing graphics, it is often necessary to change the file extensions of graphics from one to another, depending upon how you will be using the graphics. Change graphics files from GIF to JPEG extensions easily with the help of a freeware PC program called Irfanview.
1
Visit download.CNET.com (See Resources) to download the newest version of Irfanview. Click "Download Now" to download. Wait while the software downloads to your computer.
2
Double-click on the installation icon to install it on your computer.
3
Open the software once you have installed it by double-clicking the software icon.
4
Open the GIF file you wish to change to a JPEG file within the Irfanview program. Click "File" and then "Open" to navigate to the location of the GIF file on your computer. Highlight the GIF file and click "Open."
5
Click the "File" tab and click "Save As" to save the GIF file as a different extension.
6
Enter a unique name for the new JPEG file and make sure that "JPEG" is showing in the field to the right of "Save as Type." Click "Save."
7
Check to make sure the GIF file saved as a JPEG by navigating to the location where you saved the file and right clicking the file. Click "Properties" and make sure the file is a JPEG format.
Photo Credits
photo_camera

Jupiterimages/Pixland/Getty Images