How to Change a Facebook Homepage
by Phil Silverwitz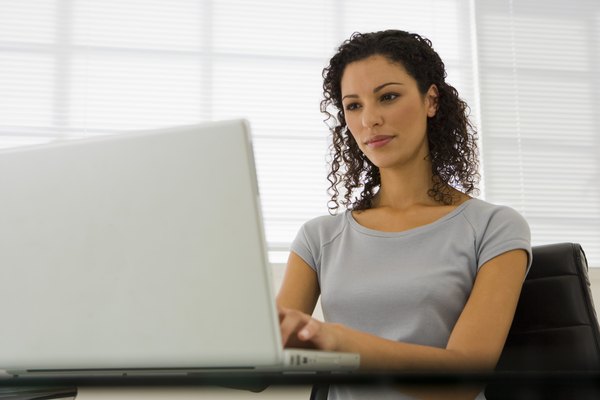 Are you tired of looking at all those useless surveys, comments and FarmVille activities that your Facebook friends have posted on your Wall? Perhaps you wish to edit your political views or change that boring old profile picture. Then you should learn how to change these elements on your Facebook homepage.
Changing Your Facebook Profile Picture
1
Log in to your account by entering your email address and password into the Facebook page listed below. Click "Login." This will take you to the "News Feed" page, where you can view your friends' recent activities.
2
Click the "Profile" button in the top portion of your screen. You will now see your personalized Facebook profile, or homepage (also known as the "Wall" in Facebook terminology).
3
Click on your existing profile picture. It's the one located in the upper left part of your profile.
4
Choose "Change Profile Picture."
5
Find your desired profile picture by clicking "Browse" and locating the picture on your computer's hard drive. Then hit "Open." Note: only files with the extensions JPG, GIF or PNG may be uploaded.
6
Check the box certifying that you own the rights to the picture and that you have read the Terms of Use.
7
Click "Upload Picture." Your picture will now appear on the left side of the screen.
8
To adjust your corresponding thumbnail size photo (which shows up in your friends' news feeds), simply drag the small picture listed under "Thumbnail Version" and click the "Save" button.
Changing your Facebook Profile Information
1
Follow steps 1 and 2 as above.
2
Click the "Edit My Profile" button located underneath your profile picture.
3
Edit all necessary information. You may choose from the following categories: Basic Information, Personal Information, Contact Information and Education and Work.
4
After editing the relevant info in each category, click "Save Changes."
5
When you are finished changing all of your information, click the blue "Done Editing" button located near the top of the screen. Your saved information will now appear in your Facebook homepage.
Removing an Item from Your Wall
1
Repeat steps 1 and 2 as above.
2
Find the desired item you wish to remove. As you mouse over the item, notice the "Remove" button that appears to the right.
3
Click "Remove." The item will now instantly disappear from your homepage (Note: removing an item will not necessarily undo the particular activity, but it will keep that activity from being displayed on your Wall).
Tip
Don't have a Facebook page yet? It's easy. Just visit www.facebook.com/ and follow the onscreen instructions to set up an account.
References
More Articles