How to Change Your Caller ID Information
by Cynthia Measom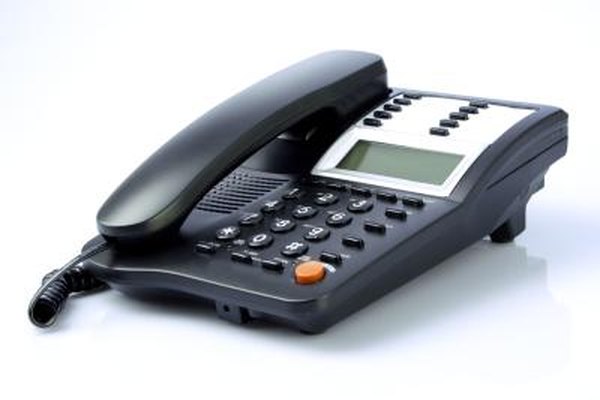 If you have a legitimate, legal reason, you can take steps to change how your caller ID information appears to others. For example, if you are a businessperson who wants to keep a certain phone number private from clients, you can simply use a process called "spoofing," which make it appear as if you are calling from your office phone instead of your home or cell phone. This action gives you the freedom of making calls from a private number without revealing it to others. However, it trumps caller ID blocking or using *67 because it provides the person you call with an actual number instead of saying "unknown caller" or "private number." People are much more likely to answer calls that have a number attached to them.
1
Sign up for an account with a spoof provider. Obtain an access number to call when you want to change your caller ID, as well as a personal identification number (PIN). Your pin will be sent to you by email.
2
Dial the access number and enter your PIN when prompted. Select the option that allows you to place a call.
3
Dial the number you want to call, including the area code, and follow it with the pound (#) sign, if required. Enter the area code and phone number you want to appear on the person's caller ID. Follow it with the pound sign, if prompted.
4
Select an option to use your own voice, a man's voice or a woman's voice. Your voice will be changed to your selection in real time when you make the call.
5
Decide whether to record your call. Be aware that in some states it is illegal to record a person without his consent.
6
Proceed with your call with confidence. Your true caller identification information will not be revealed to the person you are calling, only the information you have provided.
Tip
check

You can choose from more than one spoof provider. Most of them have all of the features listed here, but some may offer a free trial period or a discount.
Warning
close

Never use spoofing to engage in criminal acts or cause any kind of harm to another person.
Photo Credits
photo_camera

Visage/Stockbyte/Getty Images