How to Change My HD Cable Box From 1080I to 720P
by Greyson Ferguson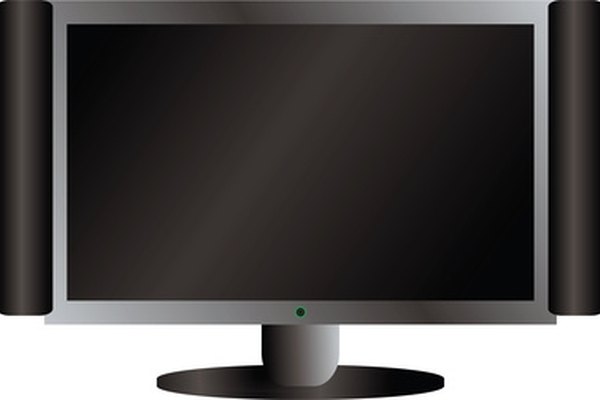 High-definition cable receivers offer the ability to adjust the image resolution from 1080I to 720P. This is helpful if your television only supports a 720P image resolution. If the 1080I is selected on this type of television, the image quality may look squished or shrunken down. This occurs because the TV is compensating for the improved image quality. Adjusting the image resolution only takes a few minutes.
Power on the television and HD cable receiver.
Press the "Menu" button on the cable receiver's remote control. Choose "Options. Note that the exact phrasing of the control options may differ slightly, depending on the receiver.
Select "Aspect Ratio." Select the "720P" option. Press OK to accept the changes.
References
Photo Credits
photo_camera black lcd silver image by Nicemonkey from Fotolia.com