How to Change Your Avatar on Yahoo Answers
by Angela M. Wheeland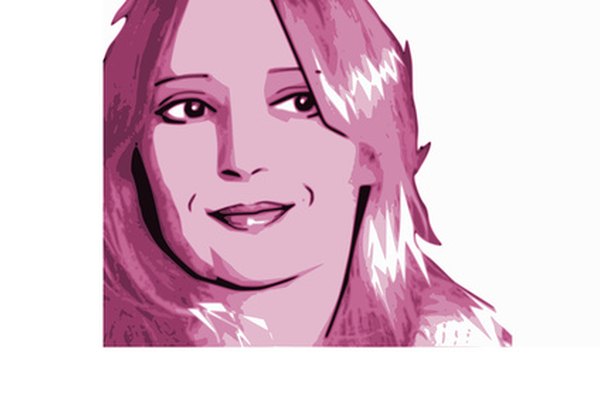 Your Yahoo! avatar is a customizable animated image created to represent you. Your avatar is used in all Yahoo! groups, forums, Yahoo! Messenger, Yahoo! Mail and Yahoo! Answers. When customizing your avatar, you can select from a wide variety of graphics such as skin tone, hairstyles, clothing, eye color and backgrounds to represent your current look, interest or personality. Changing your Yahoo! Avatar changes your avatar throughout the Yahoo! website, including Yahoo! Answers.
1
Log in your Yahoo! account and visit the Yahoo! Answers website.
2
Click the "My Activity" tab at the top of the page.
3
Click the "Edit My Preferences" link next to your avatar.
4
Click "Update photo or avatar."
5
Click "Customize Avatar." The Yahoo! Avatars homepage opens in a separate window.
6
Edit your avatar by clicking the "Appearance," "Apparel," "Extras," "Backgrounds" and "Branded" tabs.
7
View your avatar's look in the "Previewing Changes" portion and click "Save Changes" when you are satisfied.
8
Close the "Yahoo! Avatar" window and return to the "Yahoo! Answers" window.
9
Click your avatar and click "Use Selected Photo." Click the "Submit" button. Your new avatar is effective immediately.
More Articles