How to Change Alarm Tones
by Dawn Gibbs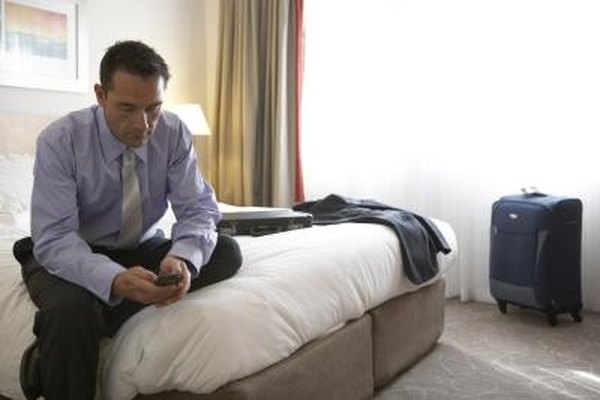 The alarm clock on you cell phone can easily replace the traditional bedside alarm clock. The tones are loud enough to wake deep sleepers, and you can customize the tone. Some models allow you to download sounds or songs and set them as your alarm.
Select "Menu" and "Clocks" from the phone's home screen. Some models may require you to select "Menu," "Tools" and then "Alarm Clock."
Select "Options." If your phone allows you to set more than one alarm at a time, you may need to select the specific alarm whose ringtone you want to set, and then select "Options."
Select "Ringtone." Scroll through the available ringtones and select the one you want. Click "Save" and then "Back" to return to the home screen.
Photo Credits
photo_camera

Alistair Berg/Digital Vision/Getty Images