Certificate Problems With Apple's Safari Web Browser
by Nathan Greenhalgh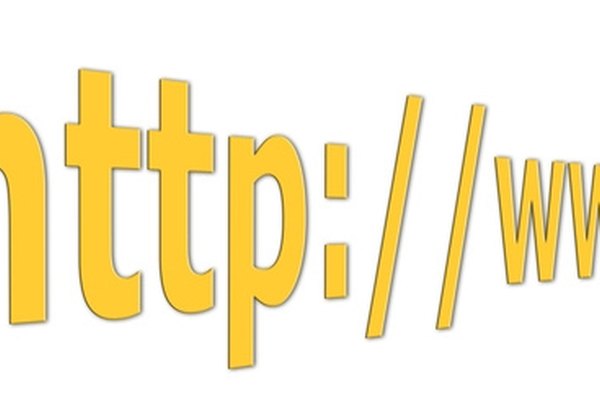 According to Apple, the Internet browser Safari sometimes has certification errors reading certificate authorities. A certificate authority is a digital signal used when browsing the World Wide Web that signs website certificates to allow browsers to read electronic documents.
OS Update
Apple says that the issue is due to the operating system upgrade from OS X Leopard 10.5.2 to 10.5.3. This is because after the operating system upgrade the program no longer automatically sends the hosting website a certificate authority until the browser manually chooses one.
Choosing a Certificate Authority
To choose a certificate authority you will need to open the "Keychain Access" program. Go to the Mac's hard drive and click on "Applications" and then open the "Utilities" folder. Activate the the "Keychain Access" program, click on a certificate from the menu and click "Add" to allow the certificate authority to be issued.
Changing the Certificate Authority
To change a certificate authority that Safari issues, open the "Keychain Access" and click on the website name. Click on the certificate authority you want to change.