What Causes QuickBooks to Freeze?
by David Roberts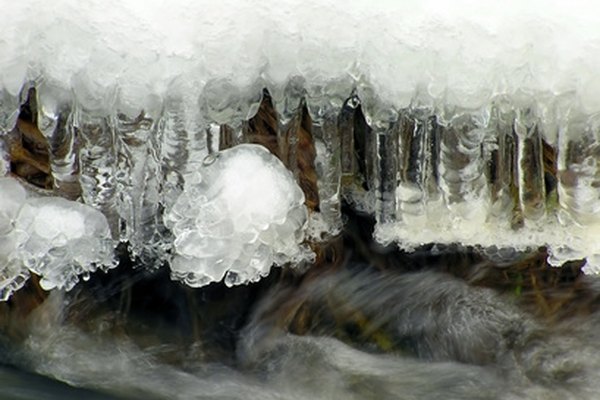 Nothing is more frustrating than having your computer freeze up on you while you are working on it. Except perhaps when you are in the middle of a lengthy process in QuickBooks and the whole program slows to a crawl.
Too Many Windows Open
When you close out of QuickBooks, the default setting is to "save" each open window. When you open up the program again, each window that was open previously will be opened simultaneously, which can delay the program significantly. Close out of each open window individually before closing the program. To solve this problem for the future, click on the "Edit" button in the top menu bar and scroll down to the "Preferences" option. Click the "Desktop View" preference and then the "My Preferences" tab. Under the "Desktop" heading, click the "Don't Save the Desktop" button and then "OK."
Files Not Cleaned Up
Click on the "File" button. Scroll down to the "Utilities" option, and when the side panel opens, locate the "Clean Up Company File" option and click. Choose a closing date. All transactions prior to the closing date will be compressed and archived in this cleanup process, freeing up room within the QuickBooks memory.
Failure to Update to Latest Release
When you first open your new QuickBooks software and install it on your computer, you are installing the "Release 1" version of that year's software. As bugs are worked out and patches are created to correct errors that slow down or stop the opening of the QuickBooks file entirely, new releases are created. To get the latest release, click the "Help" button in the top menu bar and scroll down to "Update QuickBooks." Follow the prompts, and the latest release will be installed in your QuickBooks software.
More Articles
Photo Credits
photo_camera ice image by Marek Kosmal from Fotolia.com