How to Capture Video From a USB Sony Camcorder to PC
by Nicole Vulcan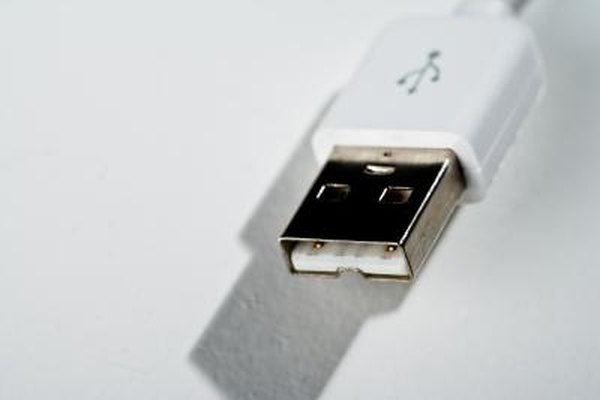 Once you've captured your memories onto your Sony camcorder, you'll likely want to share those videos with your friends and family. To do so, you'll need to upload the video to a digital-editing program on your PC, which requires the proper hardware. While it is possible to upload your video to your computer with a USB cable, that method can be a bit limiting in speed, quality and features. If you're going to be doing a lot of video uploading and editing, you may want to consider using a firewire cable as opposed to USB.
Connect the two ends of your USB cable to your camera and to the USB port on your PC.
Open your video-editing software, such as Windows Movie Maker.
Turn on your video camera. When you flip the switch, your video-editing software should recognize the camera and automatically open the video-capture screen. This screen will display the video images as they are being captured. If your capture screen does not automatically open, click "Import" under the "File" menu. This should open your video-capture screen. If not, your computer and camera may not be communicating. Consult your software's help menu to troubleshoot the problem.
Press "Import" or "Capture" to begin capturing your video. You should be able to see the video as it's importing. Before you import, be sure that your video is cued to the place you want to begin importing. If it is not, use the rewind and fast forward functions on your camera, or the same buttons within the video capture screen, to cue the video to the place you want to begin.
Select "Stop" or "Done" once you've captured all of the video that you want to capture. You can now edit the video by dragging it into the timeline of your video-editing program.
References
Photo Credits
photo_camera

Jupiterimages/Photos.com/Getty Images