Canon Rebel XS Tutorial
by Mark Spowart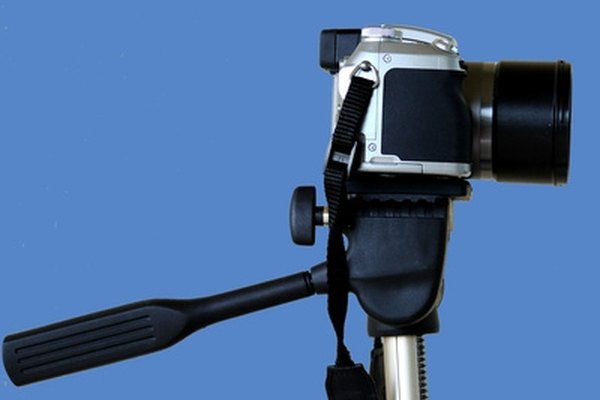 Canon's line of Digital Rebel cameras have continued to be the entry level option for photographers who are looking for more performance and features compared to point and shoot cameras. The Canon Rebel XS hit the market in 2008. The 10.1 megapixel camera has Canon's Digic III image processor and will capture three JPEG images per second up to the storage capacity of the memory card loaded into the camera. The Digital Rebel XS has a number of shooting modes in both its Basic Zone and Creative Zone shooting modes.
Turn the camera on by sliding the power switch located on the top of the camera beside the exposure mode dial to the "On" position.
Rotate the exposure mode dial to where the letters "Tv" are lined up next to the small white line on the camera. "Tv" stands for "Time Value" which is Canon's shutter priority mode. In this mode you select the shutter speed and the camera will select the appropriate aperture.
Set the ISO (light sensitivity) by pressing the ISO button located on top of the camera, and while holding this button down, rotate the command dial, located just behind the shutter release. On the back of the camera ISO will be displayed in the LCD (Liquid Crystal Display) screen, rotate the command dial until the ISO is set at 400. Release the ISO button and the camera will go back to shooting mode.
Set the drive mode by pressing the button on the top of the camera with an icon that looks like pages laying on top of each other, with a small clock beside it. Press this button and, using the command dial, select to shoot in continuous mode. The camera will now shoot pictures at a rate of three frames per second. Release the button to return the camera to shooting mode.
Set the camera shutter speed to 1/400th of a second by rotating the command wheel until the shutter speed reads 1/400th of a second. You can confirm the shutter speed by looking through the viewfinder or by looking on the rear LCD screen.
Hold the camera to your eye. Compose a picture. Press the shutter release half way down so the camera focuses and sets the exposure. Beside the shutter speed you will see a number, this is the aperture number that the camera has selected. If the number is flashing, it means the exposure is not correct and you need to adjust your shutter speed until the number stops flashing, otherwise you are ready to start shooting.
References
Photo Credits
photo_camera digital photography image by Pix by Marti from Fotolia.com