How to Cancel Netflix on the iPad
by Aaron Wein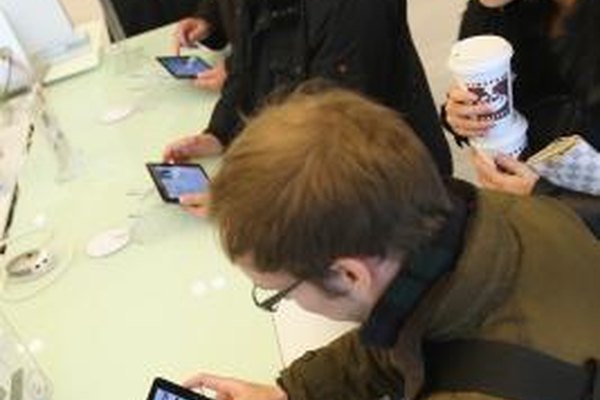 Netflix provides a free app for your iPad to help sync your Netflix account with the tablet and optimize the user interface for the iPad's limited screen space. You can cancel the app just as easily as you installed it -- whether that means merely signing out of your account or deleting it. If you need to unsubscribe to your Netflix streaming service completely, you can do so by using the iPad's built-in Safari Web browser.
Sign Out
1
Tap the "Netflix" app on your iPad.
2
Scroll to the bottom of the Netflix Home screen and tap "Sign Out."
3
Tap "Yes" to finish logging out. Your iPad's link to Netflix is canceled.
Delete
1
Hold your finger down on the "Netflix" icon on your iPad's Home screen. Release your finger when the icons start shaking.
2
Tap the red "X" button on the Netflix icon. A prompt appears asking to confirm the deletion.
4
Press the Home key to finish.
Unsubscribe to Netflix
1
Open Safari from the iPad's Home screen and navigate to the Netflix Home page.
2
Sign in to your Netflix account.
3
Tap "Your Account" at the top right.
4
Tap "Cancel Streaming Plan" link and tap "Cancel Streaming Plan" again to confirm account cancellation.
Photo Credits
photo_camera

Sean Gallup/Getty Images News/Getty Images