Can I Get a YouTube Account With Just a Yahoo.com Email Address?
by Richard Bashara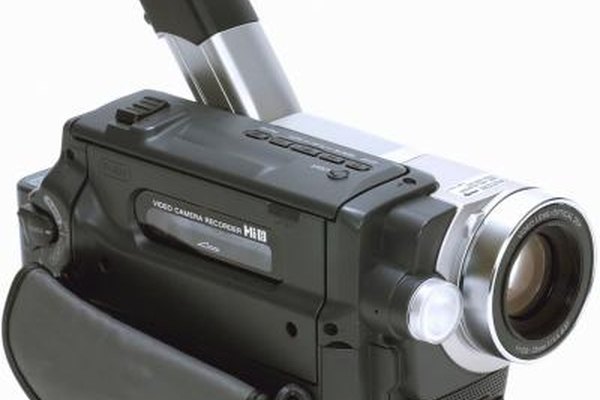 Since Google's acquisition of YouTube, creating a YouTube account forces potential viewers to also register a Gmail account. You are not, however, required to have a Gmail account to begin the registration process. You can sign up as a new member to YouTube with just your Yahoo ID, then change your YouTube username to something like your usual online moniker. You will need your new Gmail account to log in as a YouTube member, but as soon as you have created an account, you are logged into the service.
1
Visit YouTube in the Web browser of your choice. Click the red "Sign In" button at the top right-hand side of the screen. The site will redirect you to a Google accounts page branded for YouTube.
2
Click the red "Create an Account" button on the top right-hand side next to "New to YouTube?"
3
Type your first and last name, then type the username you wish to use as your Google account. This will be your new Gmail address, but you are not required to use it.
Next, enter and then confirm the password you will use to log in to your account. You can also enter your mobile number if you wish, and confirm your gender and birth date. At the end of the form, enter your Yahoo email address, which will serve as your backup in case you forget your login details.
4
Click the blue "Next Step" button at the bottom of the form. A new screen will open informing you that your account has been successfully created. Click the blue "Back to YouTube" button to return to YouTube and continue browsing as a member.
Photo Credits
photo_camera

Zedcor Wholly Owned/PhotoObjects.net/Getty Images