How Can I Get Windows XP to Open a TIF File?
by Craig Witt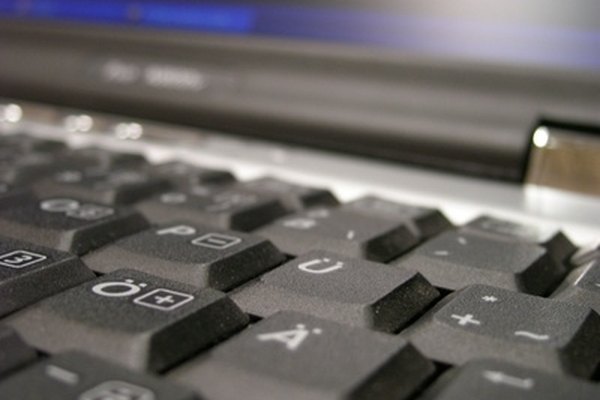 Short for Tagged Image File Format, TIFF is a digital image format. Most commonly used within print publications and by designers using the Apple Macintosh operating system, TIFF gives users the option of saving image files at varying levels of compression, and is compatible with nearly all graphics-editing software programs. Several applications installed by default on Windows XP are capable of opening TIFF files. After specifying which program you want to handle TIFFs, opening the files becomes a very quick task.
1
Double-click the "My Computer" icon on your desktop.
2
Click "Tools" in the top menu bar and select "Folder Options."
3
Select the "File Types" tab.
4
Scroll down the list of file types until you find the item labeled "TIF." Single-click the item and then click the "Change" button.
5
Select one of three programs: "Paint," "Internet Explorer" or "Windows Picture and Fax Viewer." All three applications support the TIFF format and are included in Windows XP by default.
7
Repeat the previous three steps for the adjacent "TIFF" item. This ensures that all TIFF files open properly, whether they use the ".tif" or ".tiff" file extension.
8
Click "OK" to confirm the changes.
9
Locate the TIFF file you want to open and double-click its icon. The file opens using the program you selected previously.
Photo Credits
photo_camera laptop image by Ewe Degiampietro from Fotolia.com