How Can I Get Windows Updates Without Internet Explorer?
by Larry Amon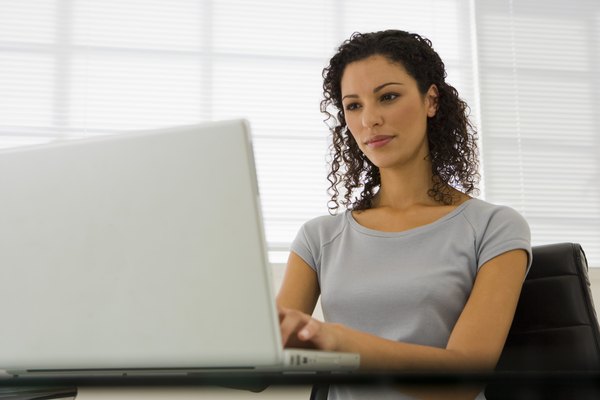 Microsoft issues updates for its Windows operating systems on a fairly regular basis. This is important because these updates can add functionality and fix security holes. Sometimes these updates can significantly change the way the operating system handles certain issues. Microsoft made it very easy to find these updates. On the Start menu there is a button marked "Windows Updates" that opens Internet Explorer, Microsoft's web browser, to a page that finds the updates you need. Some people however, prefer not to use Internet Explorer to get their updates.
Use of Internet Explorer
Internet Explorer comes with every version of Windows. Internet Explorer was built into some versions of Windows in which it could not be removed. For legal reasons Microsoft had to make it possible to remove Internet Explorer. While Internet Explorer may not be your favorite browser and it can even pose some security issues, there is almost no reason for the average person to completely remove IE, especially since it is the simplest way to get Windows updates. If you prefer Firefox or another browser, it is a good idea to keep Internet Explorer and open it only to get updates. These updates often include security fixes for Internet Explorer.
Alternatives
If you want to avoid opening Internet Explorer at all costs, it is possible to get updates in other ways. The Windows website has a download section where you can find the updates you need. They may be in the form of a service pack, but if you are looking for updates that have not yet been compiled into a service pack you can look for downloads marked "For Network Administrators." These downloads contain all of the updates up until the download was made and are downloadable straight to your computer without Internet Explorer. You can save these updates to install again or on other computers.
Photo Credits
photo_camera

Pixland/Pixland/Getty Images