How Can I Unlock My Voice Mail Pass Code?
by Amy McClain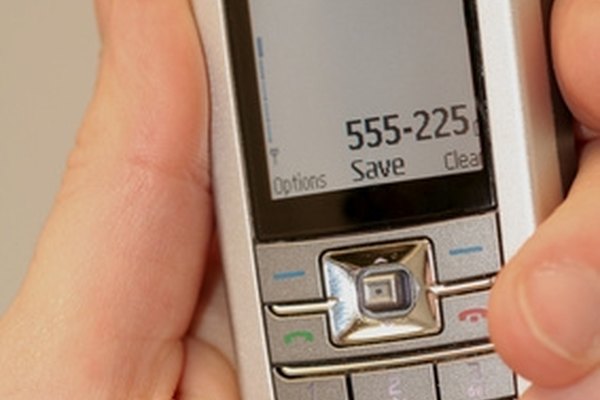 Almost everything today requires a pass code--with all those numbers to remember, you're bound to forget one eventually. If you're having difficulty recalling your phone's voice mail pass code, you'll need to request a reset. Many voice mail systems lock after multiple incorrect code entries as a security precaution, and unlocking may require you to verify your account details. Have this on hand before you attempt to have your pass code reset.
Contact your service provider using the toll-free customer service number--find this on a recent invoice or the company website.
Verify your account information. In most cases, your pass code will be reset to the default code or you will be provided with a temporary code.
Call your voice mail and enter in the default or temporary pass code. Follow the automated instructions to create a new pass code.
More Articles
Photo Credits
photo_camera cell phone call image by Donald Joski from Fotolia.com