Can a Virus Be Transferred to External Drives?
By M.L. Browne
Malware creators can use all types of removable drives as tools to assist in infecting your computer. According to Trend Micro, external drives, whether solid state (flash, pen or thumb) or mechanical (hard disk), are highly common sources for computer virus infection and its spread.
Primary Causes for Viruses
Drive Autorun Prevention
You can set the external drive root folder attributes so that such files cannot transfer to the drive at all. A very common technique malware developers use for infecting external drives is to write an Autorun.inf file that executes malware instructions for delivering the payload the next time you plug the drive into any computer.
Drive Autoplay Prevention
Preventing Virus Infestation
Detecting Virus Persistency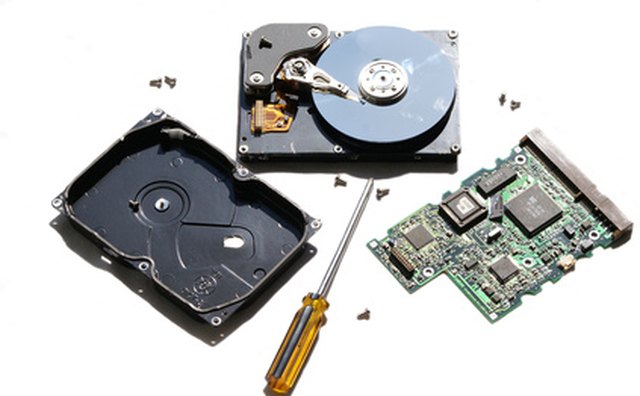 Some viruses that can infect external drives are persistent, in that they resist removal and cleanup by restoring themselves automatically if deleted or rendering the removable drive completely unusable. In such cases, the best course of action is always to contact professional data recovery services who can recover your data.
References
Writer Bio
M.L. Browne has been freelance writing and editing since 1998. She has created online help systems for enterprise-level applications. Browne won the international "Dream Bali Holiday" competition (2001). Her documentary series, "The Soul of Afghanistan," won the 2003 ACM Home Town Awards. Her articles appeared in Bali Echo Magazine, Expository Magazine, and the Winchester Star. She is a member of NWU, STC, and IWWG.