Can I Use the Same Apple iTunes ID on Different Computers?
by David Nield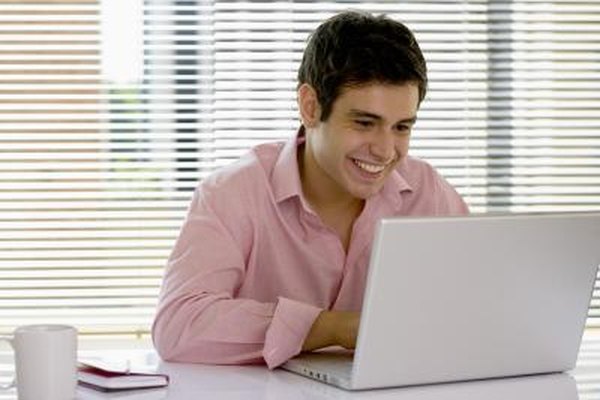 Your Apple ID identifies who you are and the content and services you're entitled to from the iTunes Store and other Apple products. Up to 10 different computers and devices (such as iPads and iPhones) can be associated with the same Apple ID, allowing you to log in on your home and work computers and even on the road.
Viewing Devices
To view the various devices with which your Apple ID is associated, follow the "View My Apple ID" link from the "Store" menu in iTunes on your computer, then select "Manage Devices." You may be prompted to enter your account password before the information is displayed.
Managing Devices
Once a link is made between a computer or device and your Apple ID, you can download purchased movies, TV shows, music, apps and books over the Web, as well as access other services such as iTunes Match and iCloud. The date the association was made is shown on the Manage Devices screen next to each device. Click "Remove" to break the link between the device or computer and your Apple ID.
Restrictions
Once you have associated an Apple ID with a particular computer or device, you cannot switch to a different Apple ID for a period of 90 days. The Apple ID can be unlinked from the device or computer in question at any point, but a new ID cannot be added until the 90 days have passed. This prevents users from switching between devices they are borrowing and do not use on a regular basis.
Associating an Apple ID
To associate a computer with your Apple ID, launch iTunes and select "Sign in" from the "Store" menu. You'll be prompted to enter the email address and password for your Apple ID account. To play content from the iTunes Store you will also need to authorize the computer -- up to five computers can be authorized from the same Apple ID. Your user account details can be entered during the setup process on a new iOS device to link it with your account and allow you to download the content you've purchased.
Photo Credits
photo_camera

Creatas Images/Creatas/Getty Images