Can I Use the iPhone With T-Mobile?
by James B. Jones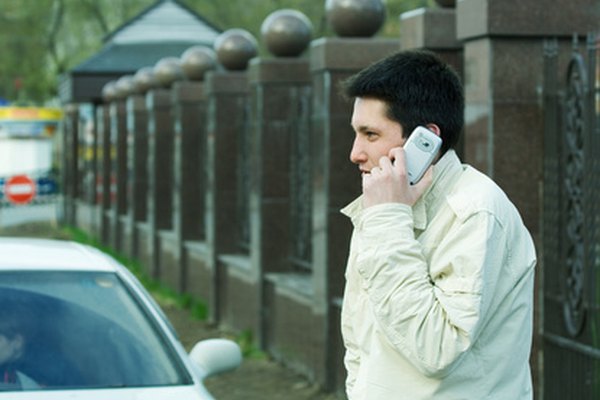 T-Mobile does not directly sell the iPhone. However, T-Mobile service will work with iPhone, but getting your phone to work on the network is not for the faint of heart.
Compatible iPhone
You must purchase an unlocked iPhone, which you can do at any Apple retail outlet. When unpacking the phone, keep track of the SIM-removal tool.
SIM Size
You must trim your SIM card to fit the micro-SIM tray in the iPhone, which requires carefully cutting around the circuitry.
Modified Features
Not all iPhone features will work on the T-Mobile network. For example, visual voicemail is a carrier-specific feature that doesn't work on T-Mobile. Multimedia Messaging Service, or MMS, also doesn't work, and requires third-party software that may not enable the feature, according to MacWorld.
Slow Response
If you're expecting to unlock your iPhone for use with T-Mobile's service, don't expect to use T-Mobile's 3G Service. Because T-Mobile uses different 3G bands than AT&T, the iPhone won't recognize T-Mobile's 3G signal. However, 2G/EDGE will continue to work fine.
Benefits
An unlocked iPhone on T-Mobile still offers access to iTunes, syncing, the App store and the ability to swap out your micro-SIM for an international micro-SIM device.
More Articles
Photo Credits
photo_camera Young businessman talking by cell phone. image by wrangler from Fotolia.com