How Can I Turn Off the Double Tap From My iPhone?
by C. Taylor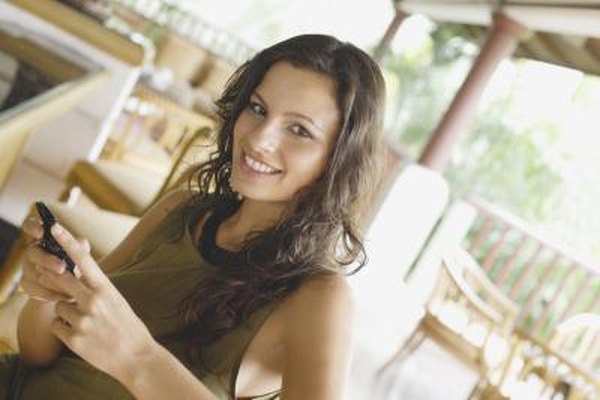 The iPhone's default behavior selects screen options by single-tapping them, but the VoiceOver feature overrides this behavior. With this accessibility option enabled, single-tapping makes the iPhone audibly read a selected menu item, so you can interact with the device without viewing the screen. To select an option when the VoiceOver option is enabled, you double-tap it. To restore single-tap selections, you disable the VoiceOver feature.
1
Press the "Home" button to return to the iPhone main screen.
2
Tap "Settings" to highlight the option and double-tap to select it.
3
Tap "General" to highlight it and double-tap to select it.
4
Drag three fingers up the screen until you see the Accessibility option. Tap "Accessibility" to highlight it and double-tap to open the section.
5
Tap "VoiceOver" and double-tap it to open the VoiceOver screen. Tap "VoiceOver" to select it and double tap slider to move it from "On" to "Off" and disable the feature.
Warning
Information in this article applies to the iPhone 5 running iOS 6.1. It may vary slightly or significantly with other versions or products.
More Articles