How Can I Sync My iPod With My iMac iTunes?
by Melissa Warner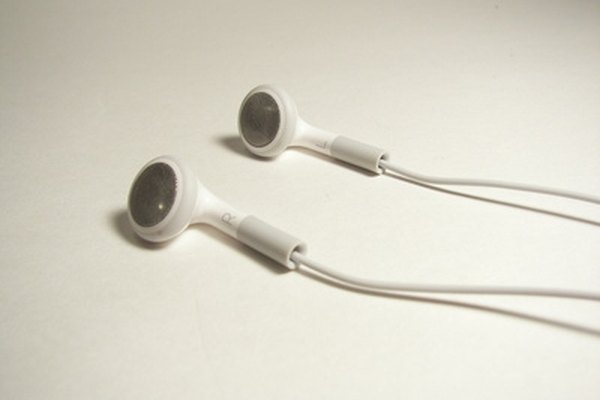 An iPod allows you to have your favorite songs at your fingertips on the go. The well loved MP3 player is made by Apple and is easily compatible with Mac computers. Not only does the iPod play music, but it works as a storage device as well. To keep your iPod completely up to date with every song present in your iTunes library you must enable the sync feature of iTunes.
Connect your iPod to your computer with the USB cable that comes with your iPod.
Open iTunes mannually if iTunes does not pop up when you connect your iPod.
Wait for iTunes to recognize your iPod, which will take a few seconds.
Select your iPod from the list on the left side of your screen, toward the middle of the menu underneath your iTunes library but above your playlists.
Check the box in the right window that says "Automatically sync my iTunes library to my iPod."
References
Photo Credits
photo_camera ear buds image by Darrell Sharpe from Fotolia.com