How Can I Switch My SBC Global Mail to Att.Net?
by Bennett Gavrish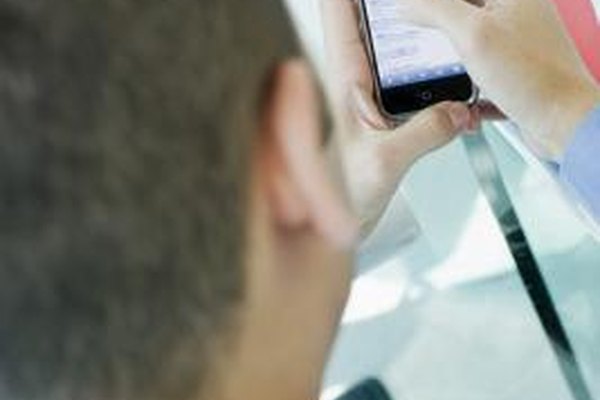 All SBC Global Internet customers are given an email address with the "@sbcglobal.net" suffix. SBC Global email accounts are managed by the Yahoo Mail service. If you have also been given a "@att.net" email address, you can set up your old SBC Global account to forward all messages to the new address. In order to switch your email settings, you must log in to the Yahoo Mail interface and edit your account options.
1
Open a Web browser and go to Mail.yahoo.com.
2
Enter your SBC Global email address, including the "@sbcglobal.net" suffix, in the "Yahoo! ID" field.
3
Fill in the "Password" field with your SBC Global account password. Then click the "Sign In" button.
4
Click on the "Mail Options" link on the right side of the page.
5
Highlight the "Management" tab on the left side of the page.
6
Click on the "POP access and forwarding" button.
7
Check the box next to "Forwarding" and enter your "@att.net" email address in the nearby text field.
8
Hit "OK" to save the settings and switch your email addresses.
More Articles