Can Snapfish Pictures Be Sent to Facebook?
by Kefa Olang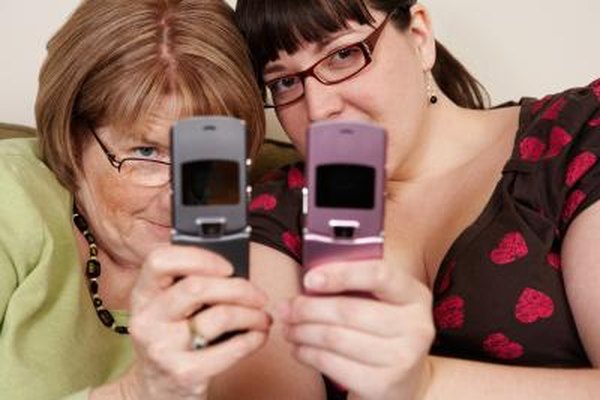 Sending pictures from Snapfish to Facebook automatically creates a thumbnail on the social networking site that your Facebook friends can see. A link to your Snapfish album is also created. You can share your Snapfish pictures on your personal timeline, on a friend's timeline, on a page, in a group, or even in a private message, depending on your preference.
1
Open the Snapfish album that contains the pictures you want to share on Facebook.
2
Click the "Share" link on the side of the photo and click "Share this photo" to share the individual photo, or "Share this album" to share the entire album on Facebook.
3
Click the "Share to" link and click "Facebook." Click "Add" to open the Facebook share window. When prompted, sign in to your Facebook account to display the "Share this link" page.
4
Select the location to share the Snapfish pictures to from the "Share" drop-down menu.
5
Select who will have access to the pictures using the audience selector tool, enter a message with the pictures and then click the "Share Link" button to send the pictures to Facebook.
References
More Articles