How Can I See the Windows Startup Menu?
by Tim Mammadov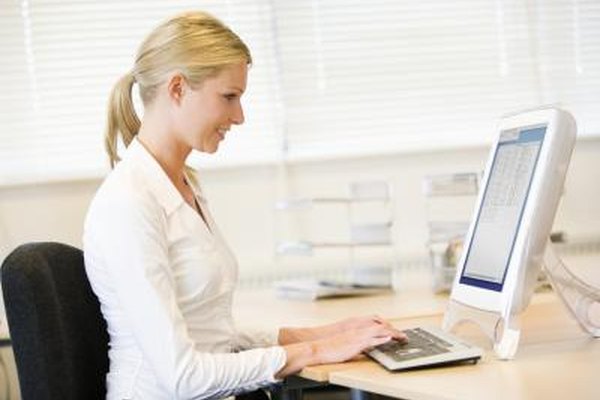 Microsoft's Windows operating system includes a start-up option that lets programs automatically launch every time you start your PC. Although a useful feature for antivirus and firewall software, too many start-up programs will slow your computer's boot time and affect its overall performance. You can access the start-up menu in Windows to select which programs start automatically when you turn on your computer.
Windows Defender
Windows Defender, an antivirus and application manager utility Microsoft offers for XP, Vista and 7, lets you add and remove start-up programs on your PC. Click the "Start" menu, "All Programs" and then "Windows Defender." Click the "Tools" menu option and then "Software Explorer." Select "Startup" from the "Category" drop-down menu. You will see the list of programs currently set to automatically start when you turn on your PC.
System Configuration Utility
You also can use the Windows System Configuration utility to view your start-up menu. Go to the "Start" menu, click on "Run," type "msconfig" and press "Enter" to launch the application. Click the "Startup" tab to see the start-up programs.
Startup Folder
The "All Programs" list also lets you view the programs configured to run when you turn on your computer. Click the "Start" menu and then "All Programs." Scroll through the list and click "Startup" folder. You will see the shortcut icons for the applications configured to launch when your computer starts. Deleting an icon removes the program from the list of applications set to automatically start with Windows.
References
Photo Credits
photo_camera

BananaStock/BananaStock/Getty Images