How Can I Get Rid of Pop-Ups?
by Melissa King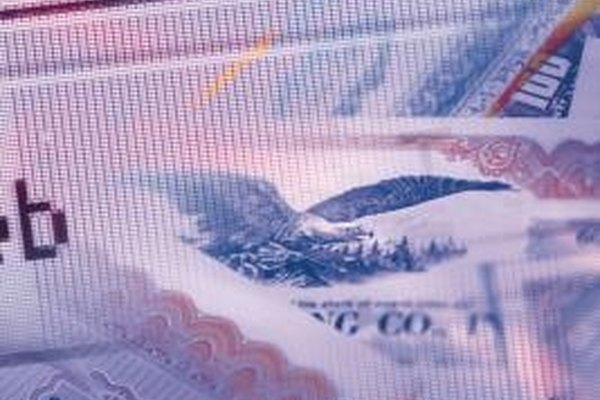 Pop-ups are commonly used on websites to draw your attention to something the site has for sale. Although this tactic does succeed in getting your attention, you probably find it annoying and wish there was a way to get rid of the advertisements. Most Internet browsers now have built-in pop-up blocking, so you don't need to see these ads unless you decide you want to. It is possible to block pop-ups by changing a few settings in your browser's options.
Internet Explorer
1
Launch Internet Explorer, and click on "Tools" at the top of the page. In the list that appears, click "Internet Options," found at the bottom of the list.
2
Click on the tab labeled "Privacy" when the "Internet Options" box opens. Locate the "Pop-up Blocker" setting.
3
Click the check box next to "Turn on Pop-up Blocker." If you want to allow pop-ups from certain sites that you trust, click on "Settings." Type the address of the website you wish to allow, and click "Add." Click "Close" when you have finished adding websites.
Firefox
1
Launch the Mozilla Firefox browser, and click on the "Tools" option. Click on "Options."
2
Click the "Content" button in the box that appears. Click the check box next to "Block Pop-Up Windows."
3
Allow sites that you trust by clicking "Exceptions." Type the site's address in the box and click on "Allow."
Chrome
1
Launch the Google Chrome browser, and click on the "Preferences" option, found under the "Chrome" tab at the top of the page.
2
Click "Under the Hood" and "Content Settings..." Click on "Pop-Ups" on the left side of the window.
3
Click on the "Do not allow any site to show pop-ups" button. If you want to allow some pop-ups from certain websites, click "Exceptions," add the Web addresses, and click "Allow," then "Done."
Safari
1
Launch the Safari Web browser, then click on "Safari," located at the top of the screen, next to the Apple icon.
2
Locate the "Block Pop-Up Windows" option in the drop-down menu.
3
Click on "Block Pop-Up Windows" to stop seeing pop-up ads. If you click on a link that specifically opens a pop-up window, however, Safari won't block that.
Tip
check

Several third-party pop-up blockers are available, but you generally don't need to download them if you block pop-ups through your Web browser.
Warning
close

If you continue to see pop-ups on your computer, you might have a malware infection. To get rid of it, run an anti-malware program, which scans for and deletes infections.
Photo Credits
photo_camera

Comstock/Comstock/Getty Images