How Can I Restore My Computer to Brand New?
by Mike Benson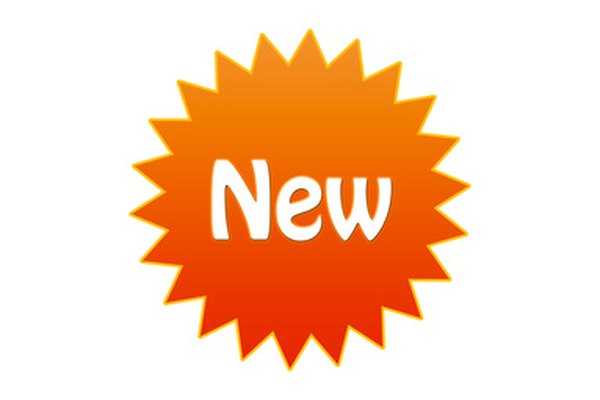 After you have been using the same computer for a while, you may experience errors, slowdowns and crashes. The computer could also be infected with viruses, spyware, and other forms of malware. In these cases, it may be more efficient to restore your computer back to how it was when you bought it.
1
Back up all of your important documents, email contacts, files, and media to a CD or a USB drive. Most of your important data will likely be in your "documents" or "my documents" folder depending on your version of Windows.
If you have purchased any software, ensure you have all of the serials needed for when you reinstall them.
2
Insert the Windows or Restore CD into your drive. Click "Cancel" when the program on the CD opens.
4
Look at the bottom of the first screen that comes on during computer boot up. You should look for a key next to the word "Setup." Usually this is the "Delete" key.
5
Press the appropriate key a couple times and this will bring up your BIOS. Locate an option called either "boot priority" or "boot order." Navigate to that option using the arrow keys on your keyboard and press your "Enter" key once you have selected it.
6
Change the boot priority so that your CD drive is at the top of the list by using your arrow keys to navigate to the CD\DVD drive and then press the corresponding action key to move it up. The bottom of the BIOS will display the appropriate action key. Usually this is the "Page Up" key.
7
Look at the bottom of the BIOS for the key next to "Save and Exit Bios" and press that key. Press "Y "on the "Save Settings and Exit?" screen.
8
Allow your computer to restart, and press any key on your keyboard when you see the \"press any key to boot from CD\" prompt. Your computer will now boot into the CD instead of Windows.
Depending on the type of disk you have, you may have several options. To restore your computer back to the factory defaults, choose "Install," "Reinstall," "Restore," or "Factory Recovery."
Avoid options called "Repair," "Scan," "Checker," or "File Scan."
9
Follow the on-screen instructions for your particular disk after choosing a restore option. The computer may need to reboot a couple of times during this process. Do not remove the CD until the installation program advises to do so.
10
Go back into the BIOS once the installation has completed and change the settings back to default. Accomplish this by looking again at the bottom of the BIOS for either a setting called "optimized defaults," "system defaults," or "load defaults." Press the BIOS save and exit key and allow the machine to boot into Windows.
11
Install your security software, followed by going to Windows Update and downloading all available updates. Finally, add your backup files back into your computer. Your computer is now clean, safe, fast and just like brand new.
Tips
check

If your computer is store bought and you have lost your recovery disk. You may be able to request one from the manufacturer.

check

If you create and follow a routine maintenance schedule, you will likely never need to restore your computer again.

check

You can clean the hardware parts of your computer to restore its original clean look. Clean items such as the mouse, keyboard, and inside the case with compressed air products. Clean your monitor with monitor cleaner and a soft cloth. Carefully read and follow both the product and hardware instructions for cleaning and maintenance.
Warnings
close

Restoring your computer will erase all of your data. Double check everything you need is backed up before restoring.

close

After the reinstall or restore has finished, install your security software before you do anything else.
References
Photo Credits
photo_camera new button image by R.R.Hundt from Fotolia.com