How Can I Find Who Owns an 800 Number?
by Amie Martin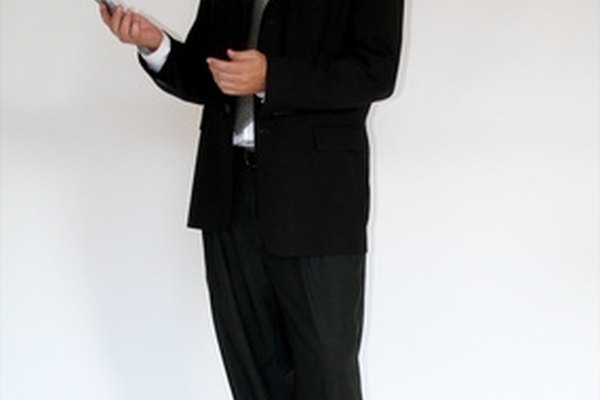 How did we ever live without Caller ID? One reminder of this not-so-distant past is the curiosity--if not annoyance--you might feel when an 800 number calls you and is identified as "unknown." Is it a telemarketer? An automated survey? A bill collector? If no voicemail is left or you are unable to understand the voicemail, there are several ways you can easily identify the owner before deciding to return the call or pick up the next time.
Enter the phone number including area code in an online search engine. Search using several formats--8005555555; (800) 555-5555; 800-555-5555. The business listing may come up in the search, or scan the search results to see if any one else has identified this same number and posted it.
Visit a user-built reverse phone database (see Resources for several) and enter the phone number. Common 800 numbers are listed by people like you who have already identified them.
Call the number from a different phone than the one that received the call. Depending on the owner of the 800 number, you might not want them to know you are calling them back. The automated answering system, voice mail, or person who answers should identify the owner.
Photo Credits
photo_camera businessman on phone image by Bionic Media from Fotolia.com