How Can I Open DDS Files?
by Helen Jain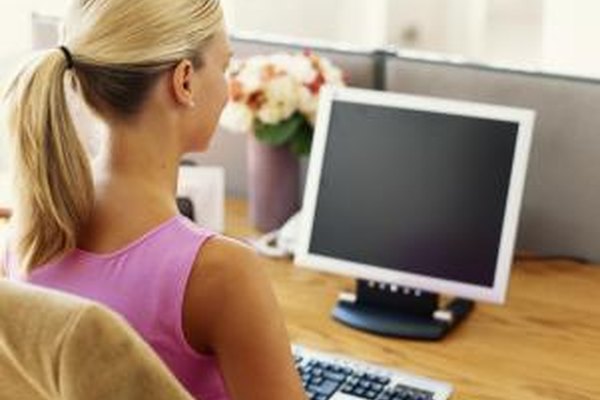 DDS, or "Direct Draw Surface" files are a type of picture file from Microsoft that deal with texturing in the image. Opening the image file is the only way to edit, change or otherwise work with the file. The files are often compressed on the computer, so to open the files, it must be opened in a program that decompresses the file.
Open Photoshop, or a similar image software that is compatible with DDS files. Click "File" and "Open" to search for the file. Select the DDS file and select "Open" or "OK". If the Photoshop has the plug-ins already installed, the file will open. Otherwise, a message will pop-up stating that it cannot open the file.
Download the necessary plug-ins. There are plug-in downloads available from NVIDIA or Gimp that work with Photoshop. These plug-ins are converters for the software.
Install the plug-ins. The plug-ins should have an automatic installation wizard pop-up when the download completes. If not, double-click on the download and the installation wizard will open. Follow the directions in the wizard for the specific plug-in downloaded.
Open the DDS file. Once the plug-ins are downloaded and installed, the file should open.
References
More Articles
Photo Credits
photo_camera

Stockbyte/Stockbyte/Getty Images