How Can I Get More Free Space on My Computer?
by Katherine Kally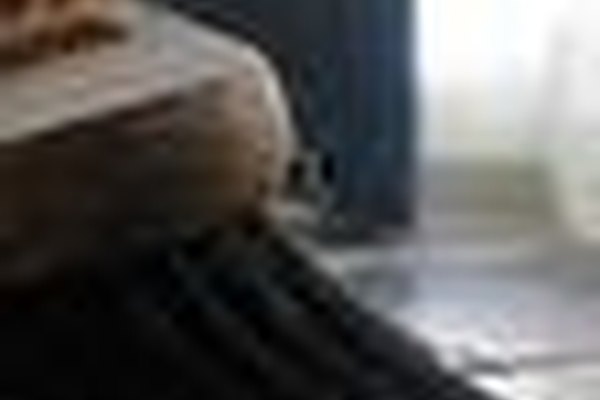 Remove Programs
One of the easiest ways to get more free space on your computer is to remove old and unused programs. If you're running Windows, click start, then select control panel. A menu will appear where you can select "Add or Remove Programs." Click here and wait for the page to list all of the programs on your computer. Once listed, you can sort the programs by name, size, frequency of use and the date you used it last. Highlight the program that you no longer need, like old versions of programs that have since been updated. Once highlighted, choose "Remove." The program will be safely removed and you will have more free space on your computer. Never delete programs by deleting their files and folder manually--always use an uninstall application or the Windows utility described above.
Clear Cache
Clearing your cache is a simple and necessary function for your computer that will delete temporary internet files and the history of websites you have visited. If you frequently surf the web, you should clear your cache regularly. Installing and running a free program like CCleaner will remove all temporary internet files; clean your history; empty your recycle bin; clean your Windows clipboard, memory dumps and log files among other necessary maintenance routines to help get more free space on your computer. Downloading and installing CCleaner takes just a few minutes.
External Drives
The affordability of external hard drives like Passport and Seagate's Free Agent allows you to transfer data, music, photo and program files from your computer's hard drive to an external hard drive with a simple drag and drop across a USB connection. Removing files you rarely use from your computer's hard drive onto an external hard drive will allow you to get more free space on your computer while saving files that you need to keep, but that you do not need frequent access to. You can easily transfer the files back to your computer as needed, with the same drag and drop simplicity. External hard drives are also used for back up storage, in case of a computer malfunction. Some external hard drives work in conjunction with a wireless router, allowing you to transfer files from any connected computer in your home.
More Articles
Photo Credits
photo_camera

http://www.morguefile.com/archive/?display=39346&