Can Laptop WiFi Be Traced?
by Allan Hu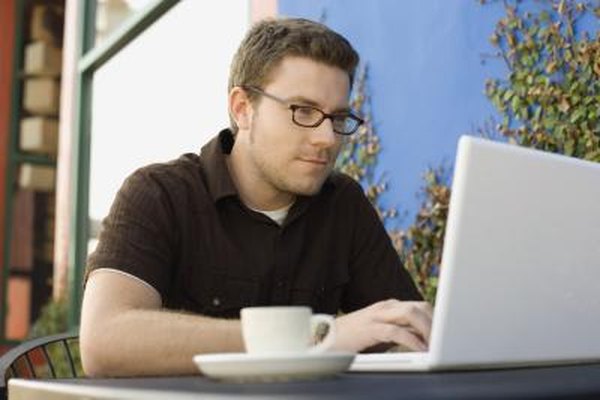 Laptop users often connect to public Wi-Fi services. Many people are concerned for their privacy on such connections and wonder if their activities can be traced to their own identities or machines. Others are concerned about possible interception of data. There are two feasible ways of identifying a user on an Internet connection: MAC address and IP address.
IP Address Explained
IP Address Identification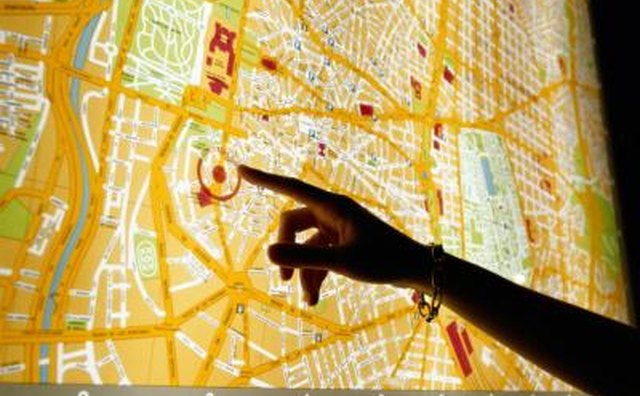 IP addresses only identify the person or organization that hosts the connection. A person cannot simply look up your name and address using your IP address. The best she will get is your approximate geographic location and Internet service provider. It is only possible to get an actual registrant's information by court order.
MAC Address Explained
MAC Address Identification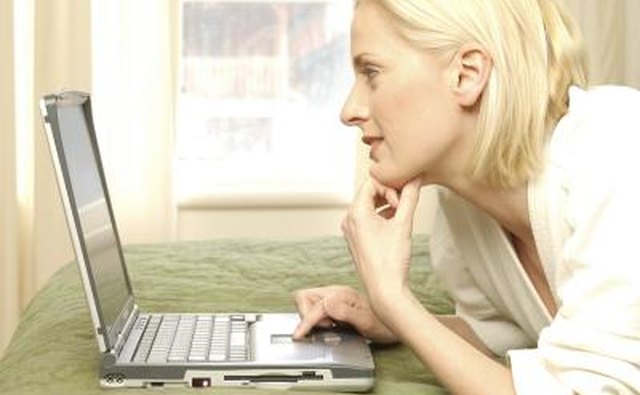 MAC addresses are supposed to be unique, but manufacturers can sometimes neglect to ensure that every device is assigned a different number. In addition, MAC addresses can be "spoofed" by computer programs. Therefore, a MAC address is not considered personally identifiable information. However, because your MAC address is static, wireless networks can track your connections and block your laptop.
Ensuring Privacy
To ensure privacy over a public Wi-Fi network, make sure you have enabled an Internet security suite with a firewall. Set any wireless settings to "public." Also, to be sure, do not enter any sensitive information over such a connection. Be aware that the connection host can intercept any data being sent over the connection.
References
Photo Credits
photo_camera

Jupiterimages/Brand X Pictures/Getty Images