Can High Speed Internet Be Used Through DirecTV?
by Patrick Nelson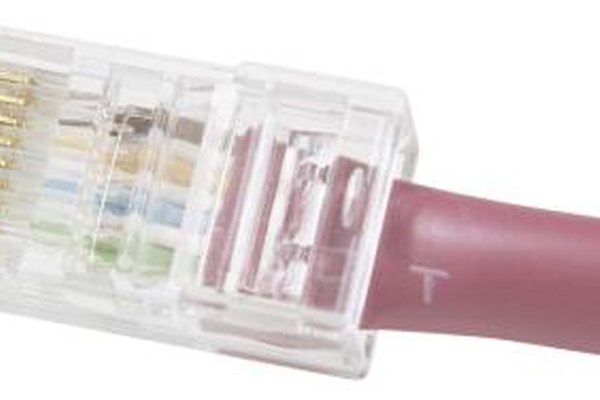 Satellite television broadcaster DirecTV has partnered with Internet providers such as AT&T, Verizon and Quest to provide bundled satellite television and phone-line-based high-speed Internet packages at a discount. In addition, connecting DirecTV's high definition digital video recorder to the Internet allows you to receive programming on-demand via the Internet. The DVR allows you to view DirecTV Cinema, an Internet video-on-demand service that includes new releases and existing shows and movies. The DVR also allows you to watch programming on your computer.
1
Contact DirecTV to order satellite television and high-speed Internet service. Voice phone service can also be included in the package. High-speed Internet and phone service will be supplied by AT&T, Qwest, Verizon, CenturyLink, Cincinnati Bell, TDS Telecom, Windstream or WildBlue. Television service will be provided by DirecTV.
2
Order the DirecTV Plus HD DVR and install it by connecting it to your home network router using an included Ethernet cable. Order the CINEMA Connection Kit Self-Installation if you need a wireless adapter. If you already have Whole-Home DVR service, order the Professional Installation service.
3
Download the DirecTV2PC application, which will allow you to watch programs that you've recorded with the HD DVR on a PC. Both devices need to be connected to the home network. Some computers can't view HD programming, so follow the prompts to initially download a playback adviser program that will confirm hardware compatibility.
Tips
check

Where phone-line-based Internet service called DSL isn't available, DirecTV can provide satellite-based service with a WildBlue satellite Internet partnership.

check

The DirecTV order phone number for new customers is 1-866-319-9838. For existing customers, the phone number is 1-800-531-5000
References
Photo Credits
photo_camera

Hemera Technologies/PhotoObjects.net/Getty Images