How Can I Get to the Blank Fax Coversheet Within Microsoft Word?
by Paul Higgins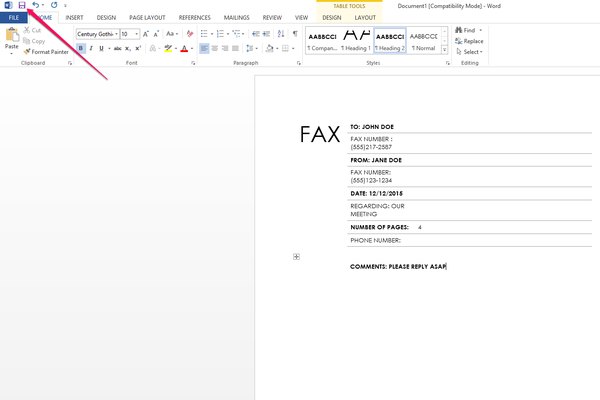 Despite the popularity of email in the corporate world, most offices still use a fax machine to quickly send hard copies of documents. Proper fax etiquette, however, dictates that you should include a cover sheet that contains details about the contents of the fax itself as well as the names of its sender and recipient. If you are creating a fax on your computer, you can compose a fax cover sheet directly in Word by selecting one of the available cover templates.
Tips
check

If you are offline, Word displays only templates already installed on your hard drive -- either templates you installed manually or templates Microsoft shipped with the software. To view all available fax cover sheet designs, connect to the Internet before searching for templates.

check

According to Peter H. Lewis from The New York Times, fax cover sheets should contain the following information: both your name and the name of the recipient of the fax, a phone number where your recipient can contact you, and the number of pages faxed -- including the cover sheet. In addition, if you are faxing a document to a large organization where many employees may share the same fax machine, help ensure it gets delivered to the correct person by including details such as the name of your recipient's department or the floor number.

check

You can send a fax without a fax machine. In addition to many websites that offer to send faxes for a fee, Windows 8.1 and 7 also offer a feature called Windows Fax and Scan that allows you to send or receive faxes from your computer provided that it has an internal or external fax modem installed that is connected to a regular phone line.
More Articles
Photo Credits
photo_camera

Image courtesy of Microsoft