How to Call-Forward With a Sprint Phone
by Matthew Fortuna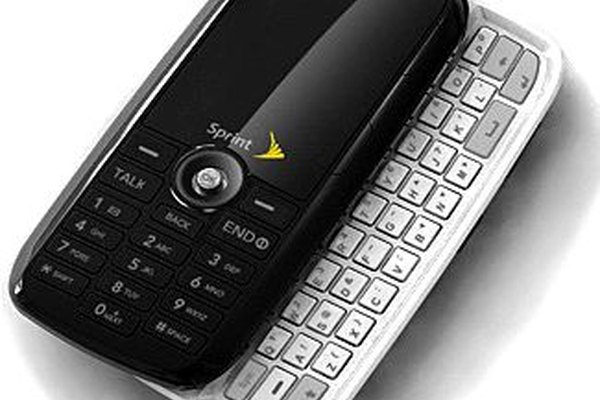 Call forwarding allows you to forward calls from your cell phone to a land line, another cell phone or any other number. This can be useful with a broken phone, a phone without available minutes or one that is about to run out of battery power. Call forwarding for a Sprint phone is easy to set up, and with many plans the service is free. Be careful, though: The fee for forwarded minutes may be higher than normal fees.
1
Dial *72 on your Sprint phone.
2
Key in the area code and phone number of the line where you want your calls forwarded.
3
Press the "Talk" button on your phone to initiate the call. This button is often highlighted in green.
4
Wait for the tone and press "End" to end the call. The tone will indicate that your call forwarding is now active.
5
Press *720 on your phone to deactivate your call forwarding.
6
Press the "Talk" button and wait for the tone. The tone, again, will confirm the changes you made. End the call.
References
More Articles