How to Call Long Distance to China
by Marcello Viridis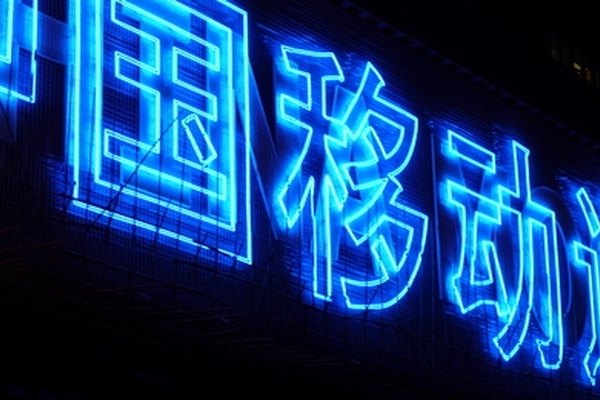 Whether from a land-line, mobile phone or over the Internet, calling China can be hassle-free by following a few easy steps.
If you are calling from a mobile or fixed-line phone, dial the international access code (if any) of the country you are in. For the United States, the access code is 011.
Dial the country code for China. The country code for China is 86, but for Hong Kong it's 852, and for Macau it's 853.
Dial the city or county prefix (which is similar to the area code used in the United States). For example, the city code for Shanghai is 21 while the provincial code for Liaoning Province is 411.
Dial the actual phone number.
Tips
check

An example of a call to Shanghai from the United States would be: 011-86-21-38887867.

check

Depending on your provider, if you are using the Internet to make the call, there is no need to dial an international access number (Step 1 above).

check

China is 12 hours ahead of the U.S. East Coast during daylight savings time and 11 hours ahead during the rest of the year.

check

If you are having difficulty connecting, contact your international operator for assistance.
References
More Articles
Photo Credits
photo_camera Made in China image by Guido Cognoli from Fotolia.com