How to Call Canada on a Cell Phone
by Kenneth W. Michael Wills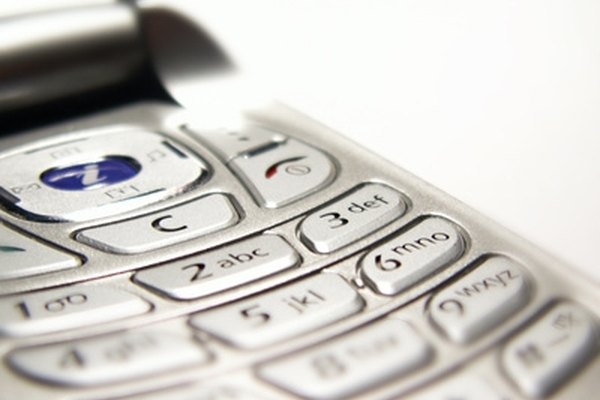 Placing a call to Canada from the United States on a cell phone is no different from making a call to Canada from a landline phone. Moreover, Canada shares the same country code ("1") as the United States. Therefore, you won't need to dial an exit code to place your call; however, international rates will apply, and you need to have international calling capabilities to place the call.
Contact your cell phone service provider and ask for international calling capabilities to be activated. You will want to inquire about rates for calling Canada, and the difference between rates for calling cell phones and landline phones in Canada.
Make sure you have the right area code before calling your number. Canada has 22 different area codes. If you need to verify an area code, you may do so by conducting a quick Google search for "Canadian Area Codes" to compile an complete list, or see the link in Resources.
Type the number into your phone just as if you are making a long-distance call within the United States; dial 1-999-999-9999, for example, where the 9's are the rest of the number you want to call, including area code.
Press the send button on your phone to make the call.
References
More Articles
Photo Credits
photo_camera cell phone image by MateiA from Fotolia.com